Romantic wedding Italy
Anna and Ashton: a couple who have made their mark among all of Ravello weddings.
They had a very sober, elegant, with a high percentage of classy component in it, but overall it was an intimate and very romantic wedding.
The couple has always dreamed of get married in Ravello, yet wanted to wait for the two children were old enough to remember their wedding.
And then the dream becomes reality in the charming Ravello, starting from the very elegant Palazzo Avino where Anna was getting dressed for the ceremony.
Annal was in the room with her mother and her daughter who helped her to put the elegant dress on. Then I had the opportunity to design the album with very sweet photos that summarize their gestures and all the deep feelings of a one-generation woman.
Ashton was in a large hotel room, where he helped his son get ready. The relationship between the two was incredibly tender and despite the son's early age, the excitement that the child felt was so moving: he knew what was going on in his father and mother's life.
The wedding ceremony in the Principessa di Piemonte Garden was absolutely fabulous and so intimate, with very romantic music and such touchy spoken words.
Eye contacts, smiles, tears of emotion, the sweet look of the children, and the loving smile of Anna mother caught my attention.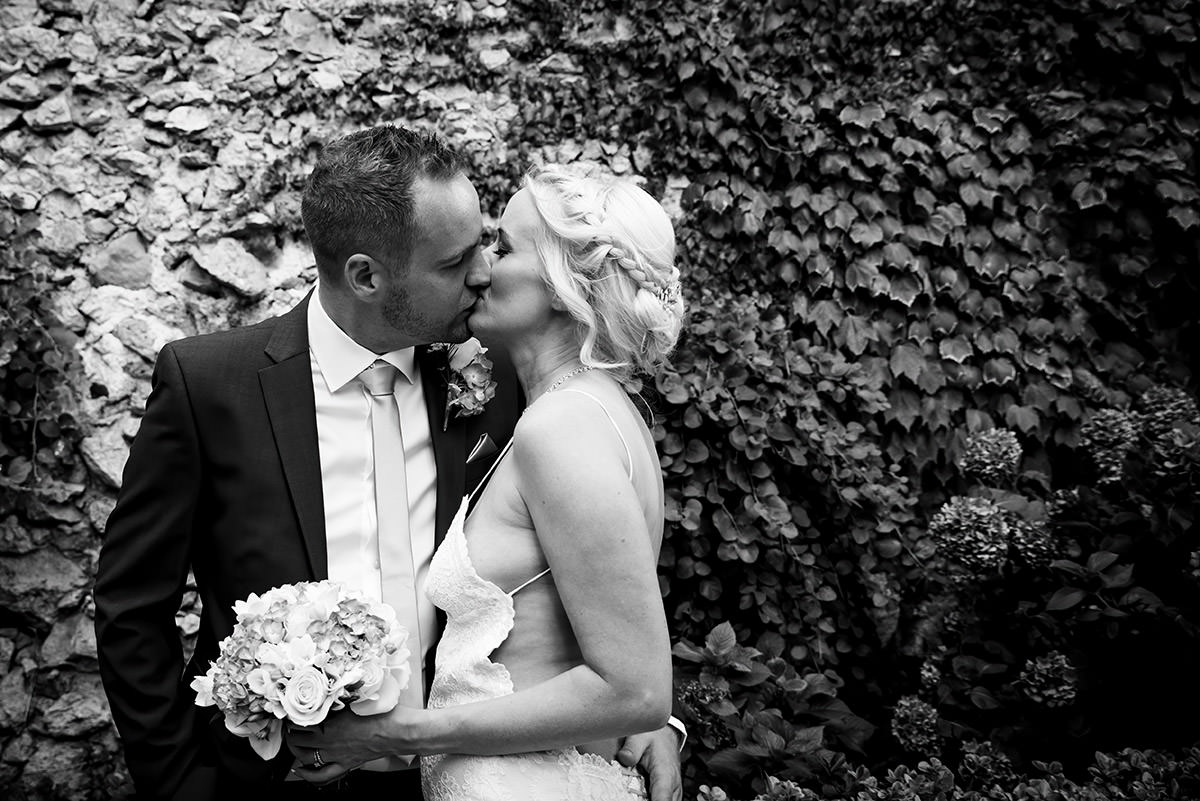 Una cerimonia unica e indimenticabile a Ravello per celebrare un grande amore in costiera amalfitana.
Le ville fatte su misura per voi presso le piu belle spiagge della Costiera Amalfitana, addobbate a festa, dove ogni dettaglio è curato in ogni minimo particolare.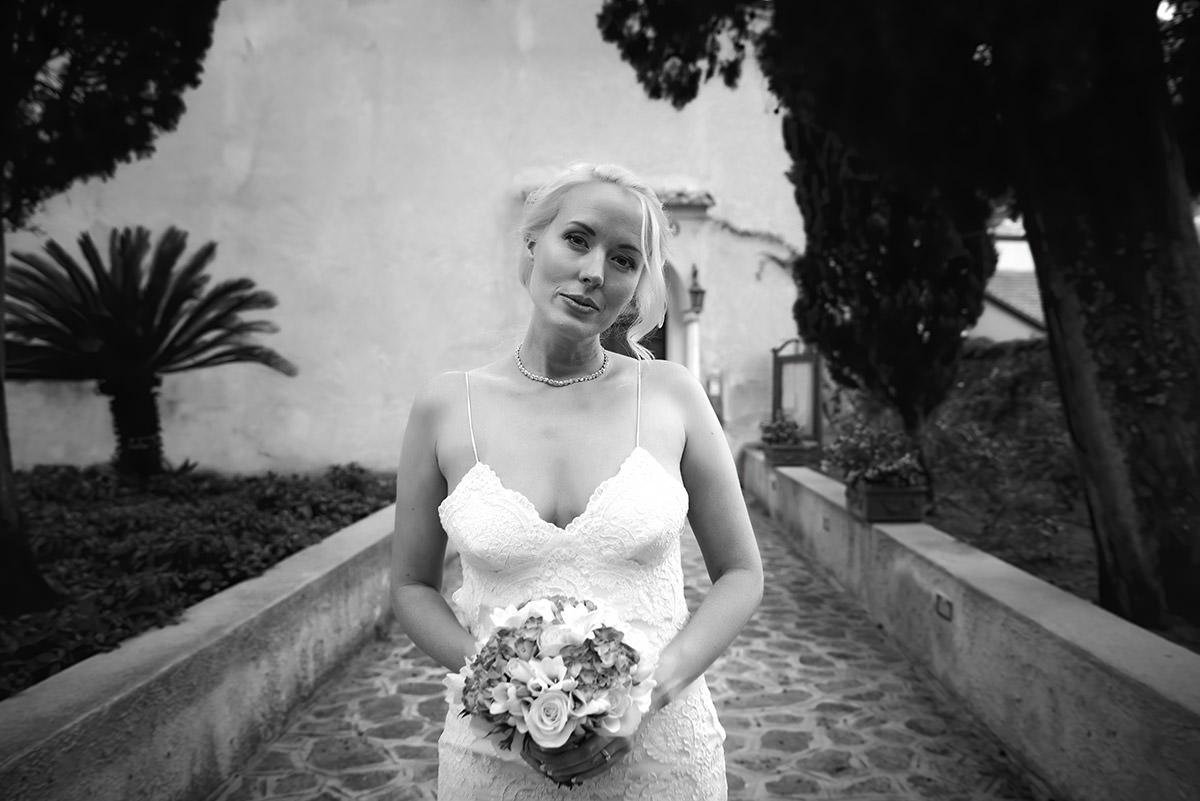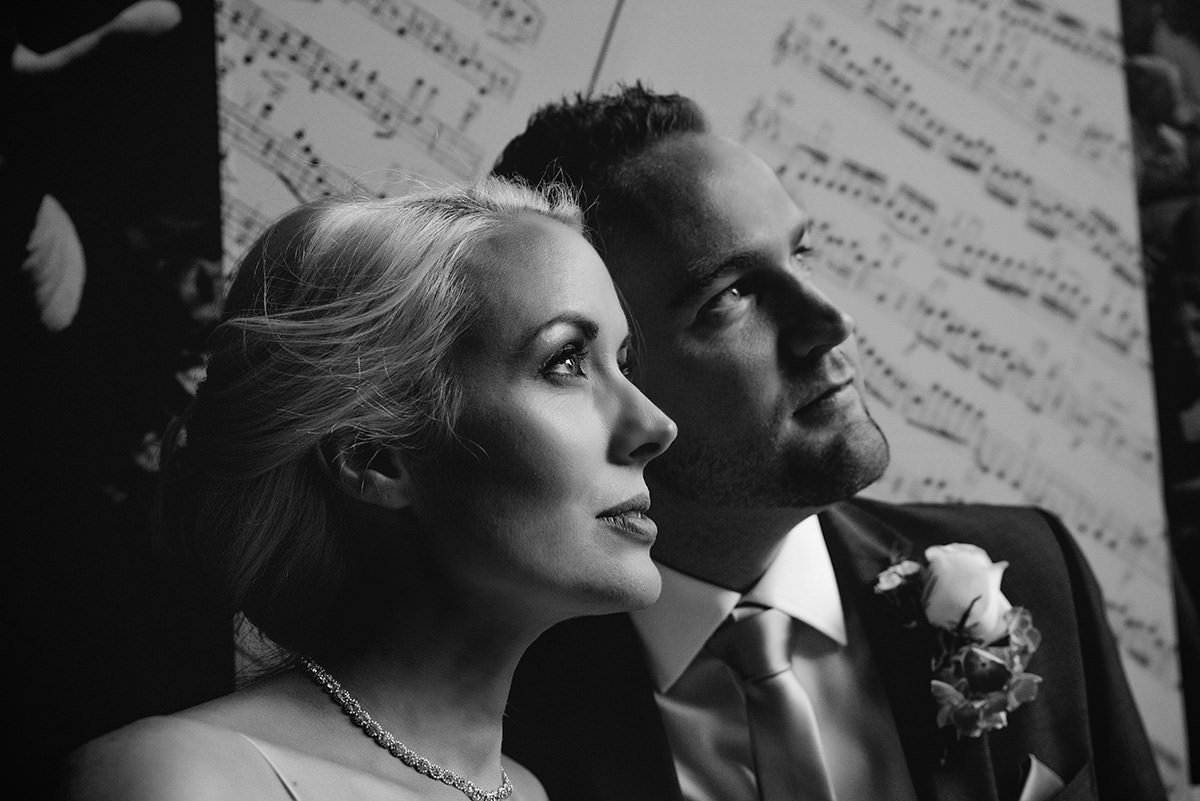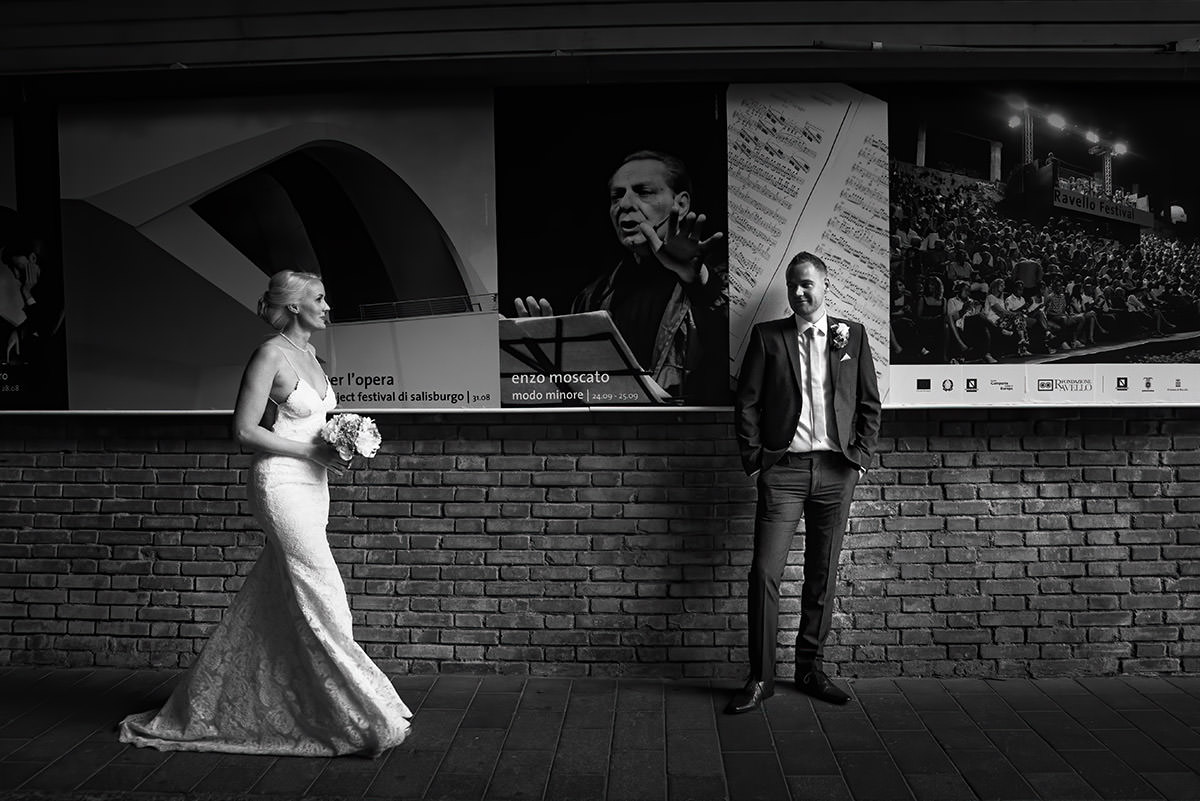 Se pensi di ingaggiare me vuol dire che condividi questa visione e abbiamo molte cose in comune.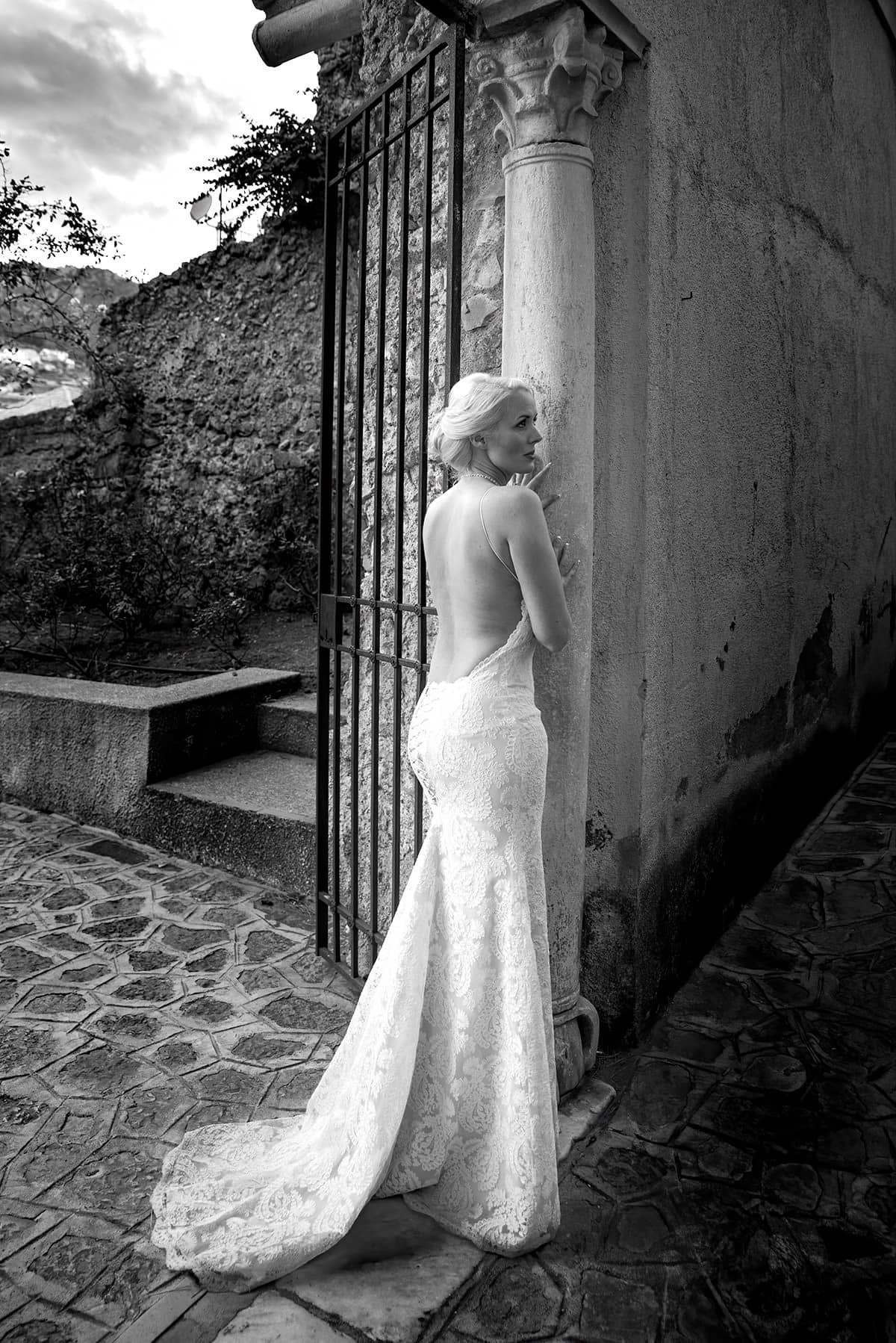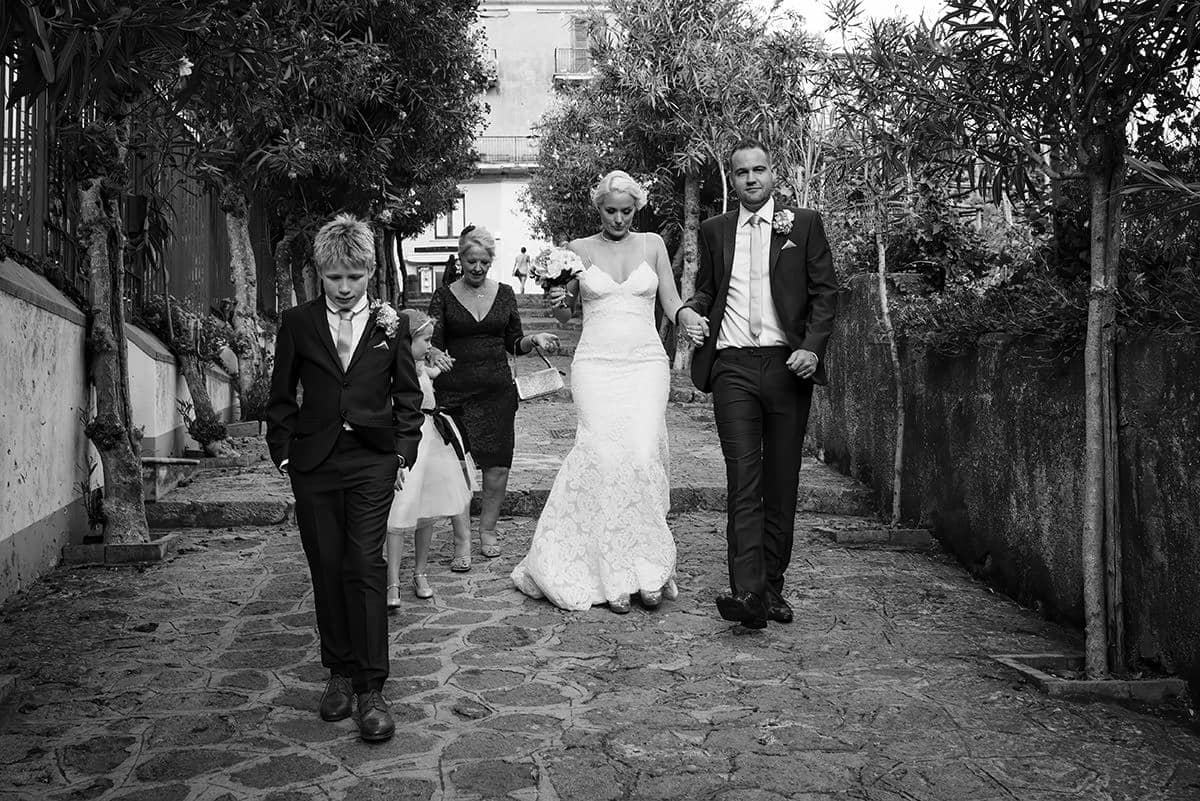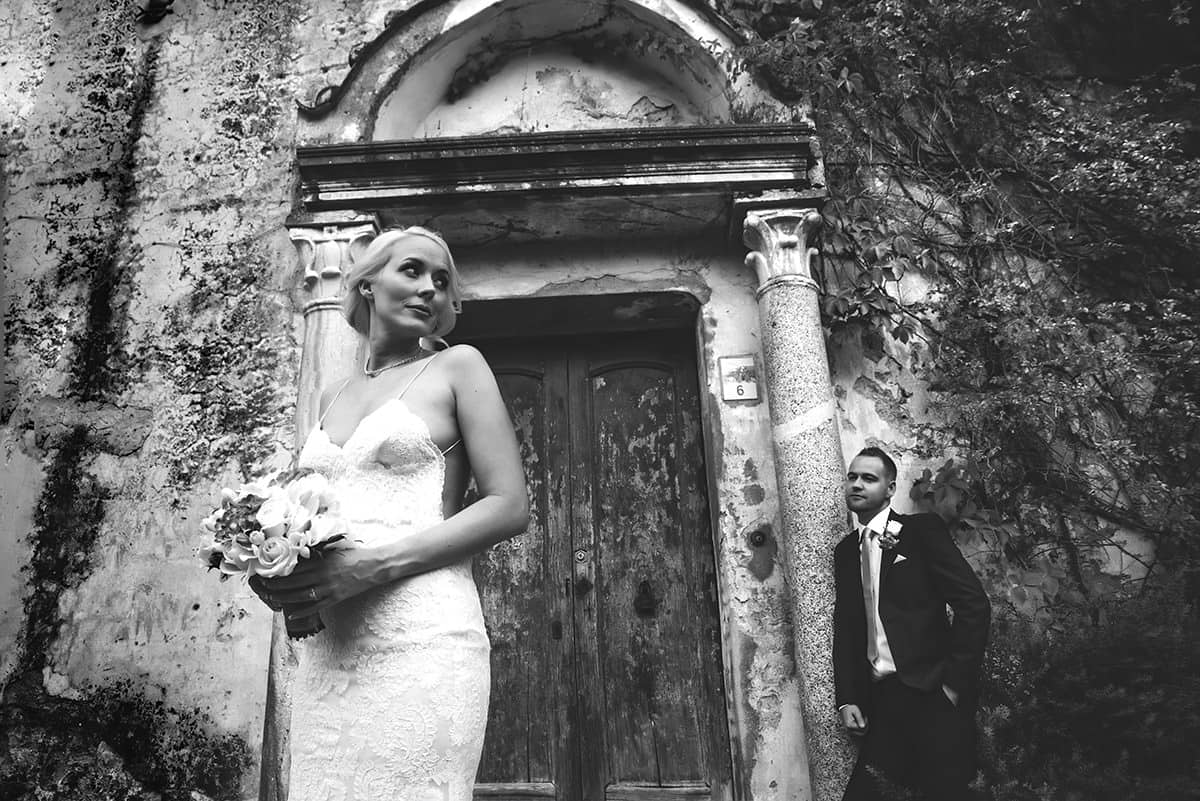 A moody wedding in Ravello
Romantic wedding Italy
Bride and groom decided to exchange their vows and have an intimate civil ceremony with only the closest family and friends in the Principessa di Piemonte garden like many other couples, but their wedding was in some way ethereal, dreamy, totally timeless.
A wonderful gazebo made of while veils framed perfectly such a romantic moment and enhanced the beauty of this garden with sea view , where most of our couples decide to exchange vows. After the ceremony, the couple enjoyed all corners of Ravello for their wedding photos.
The intimate , relaxed wedding aperitif was hold in Ravello town Hall.
During the cocktail, it was served delicious warm and cold canapés, cocktails, and Italian sparkling wines, everything was prepared to create a pleasant atmosphere for our newlyweds and their guests, letting them relax and having fun.
The wedding dinner was set in Palazzo Avino private terrace, waitresses spoiled the wedding party with good food, wine, and excellent service. Ashton and Anna, we are so happy we had the chance to know you both. Your wedding pictures are all dreamy and like a timeless fable. We still remember the joy in your eyes and how sweet your kids were. And we will never forget that couple of cats that were kissing each other while you were doing the same thing. ?
Thank you!
Credit to Ravello Events