Positano is one of the most beautiful towns along the Amalfi Coast. Positano è una delle città più belle della Costiera Amalfitana. Nonostante la folla e tutti i turisti, che hanno scoperto questo angolo di paradiso, Positano è ancora una gemma nascosta. Pertanto, non c'è da stupirsi, se spose vengono da tutto il mondo per avere il loro grande giorno qui. 
Destination wedding photographer Italy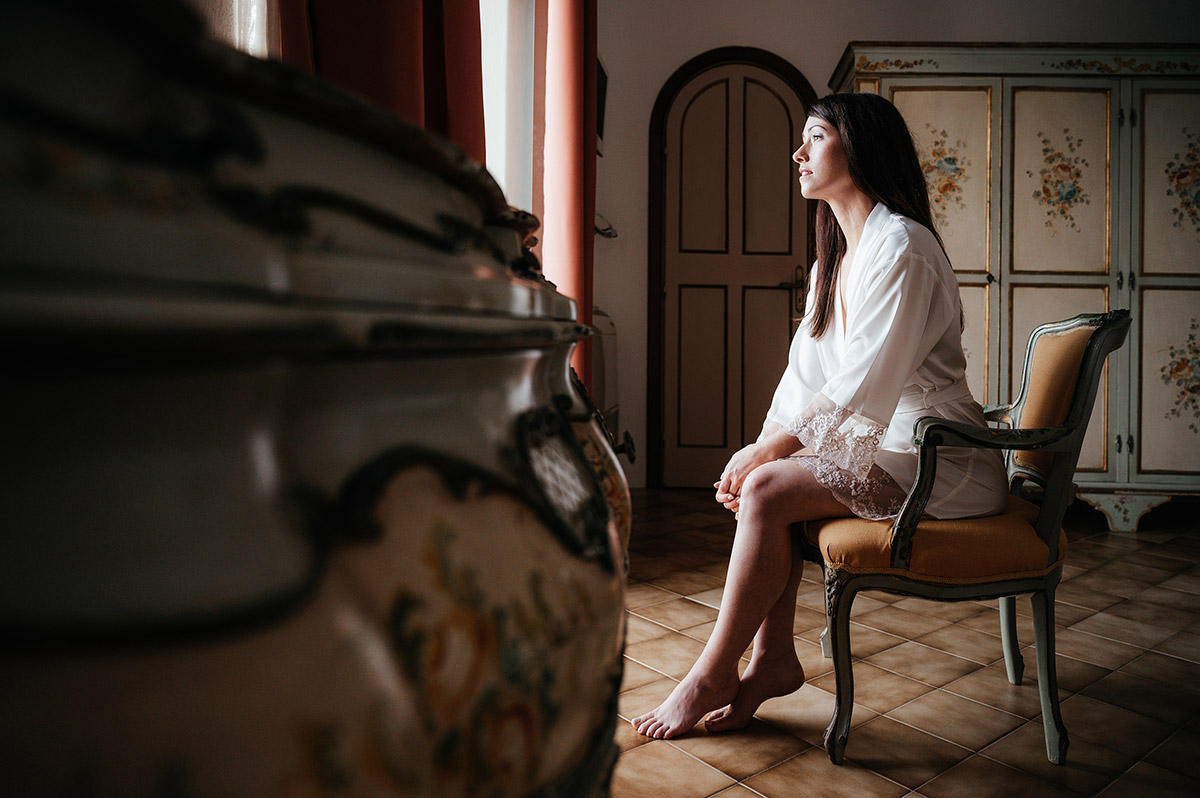 Positano non è solo una destinazione rinomata per matrimoni religiosi. Di fatto , una cerimonia simbolica di matrimonio a Positano è una tendenza che molte coppie stanno abbracciando. Fotografo matrimonio Salerno Abbiamo avuto la fortuna di assistere a diverse cerimonie simboliche di Positano . Positano è un posto così magico, che tutte queste cerimonie qui diventano memorabili.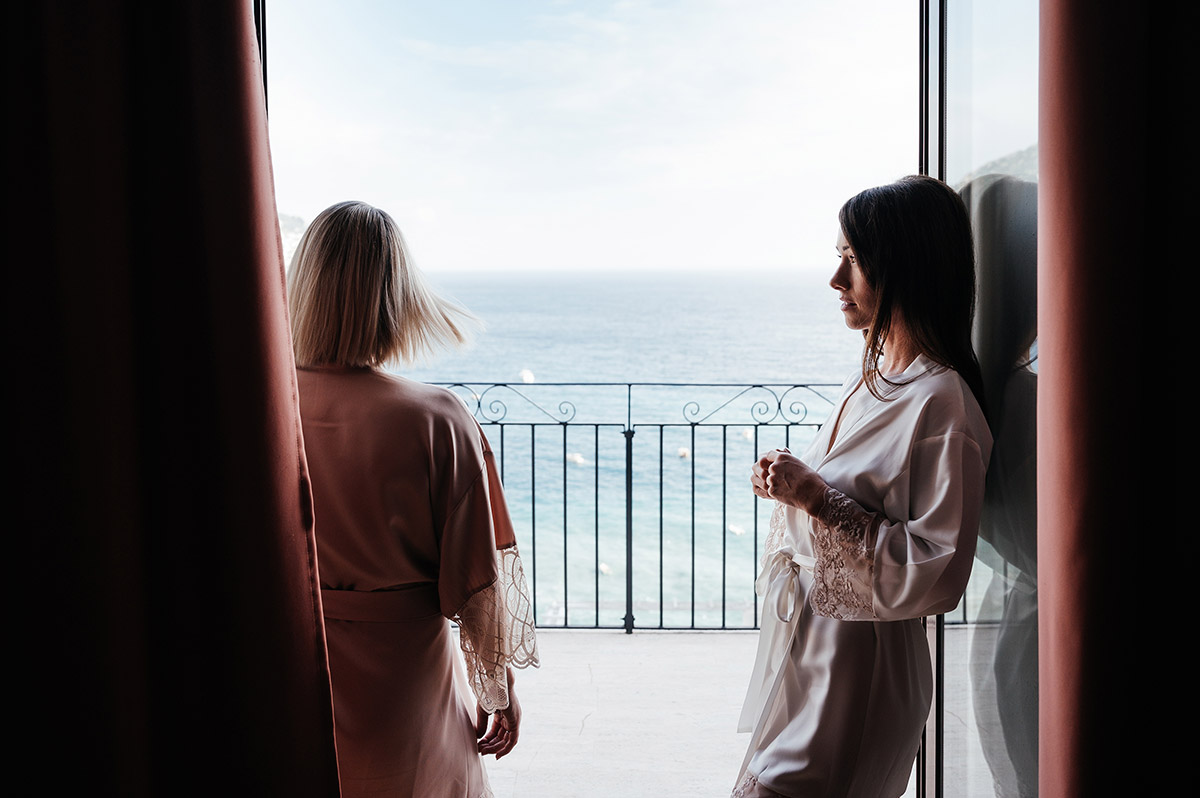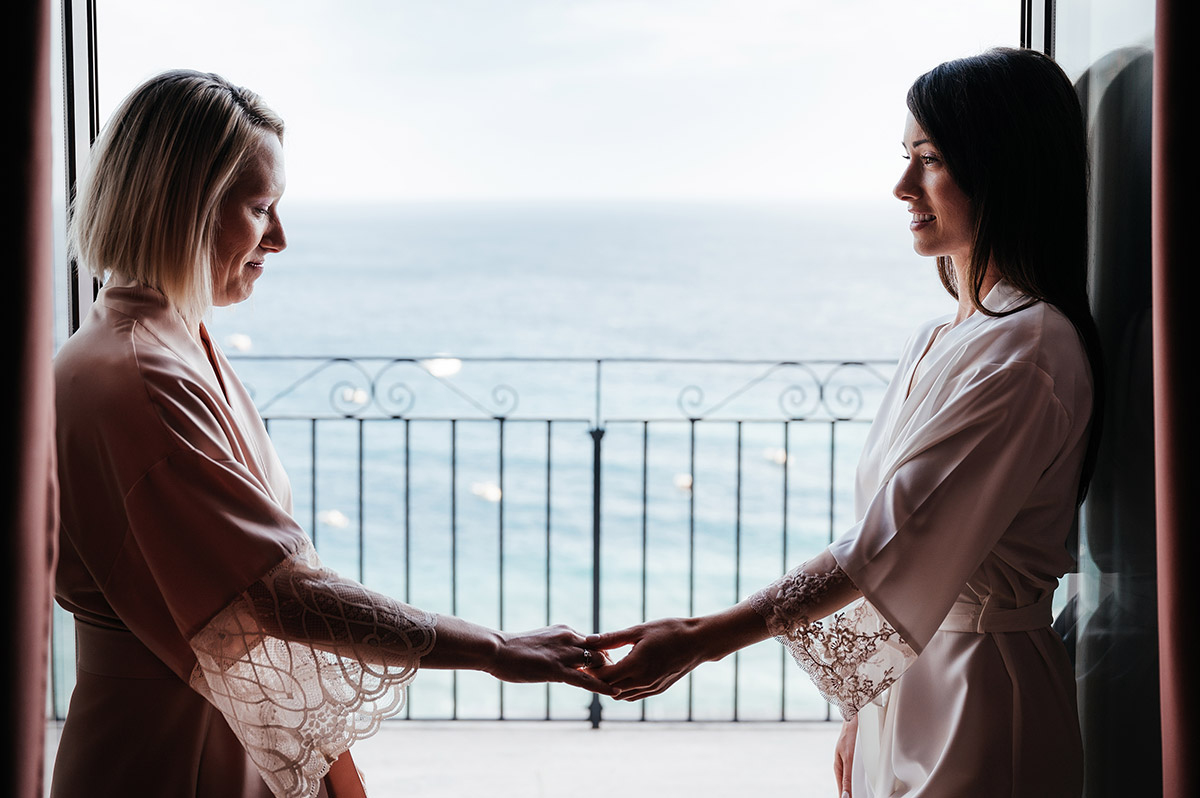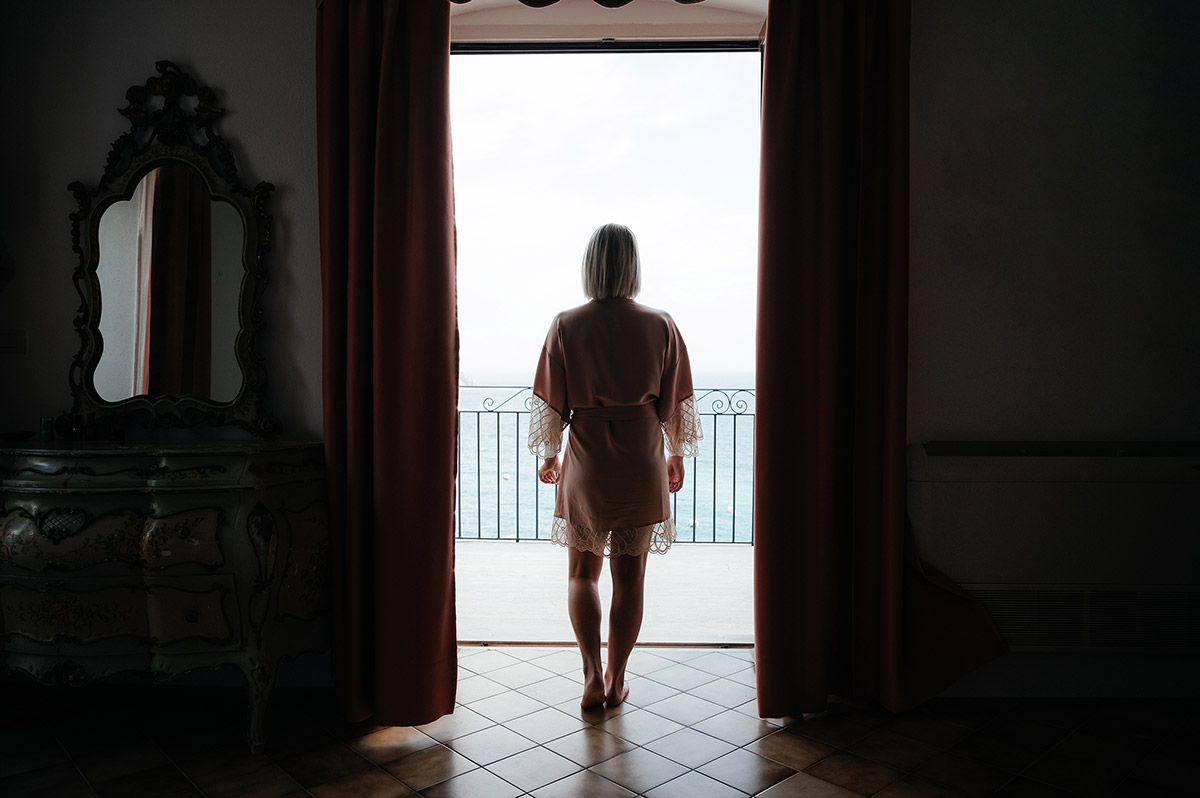 Se pensi di ingaggiare me vuol dire che condividi questa visione e abbiamo molte cose in comune.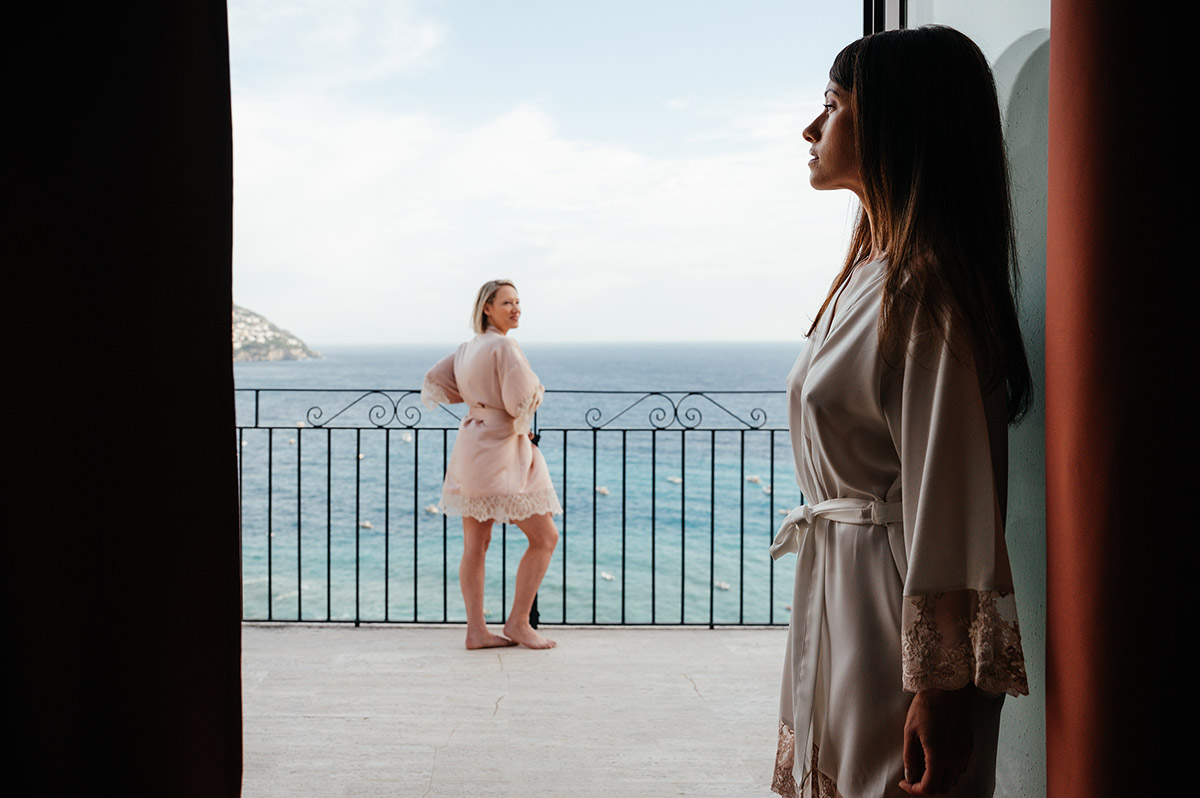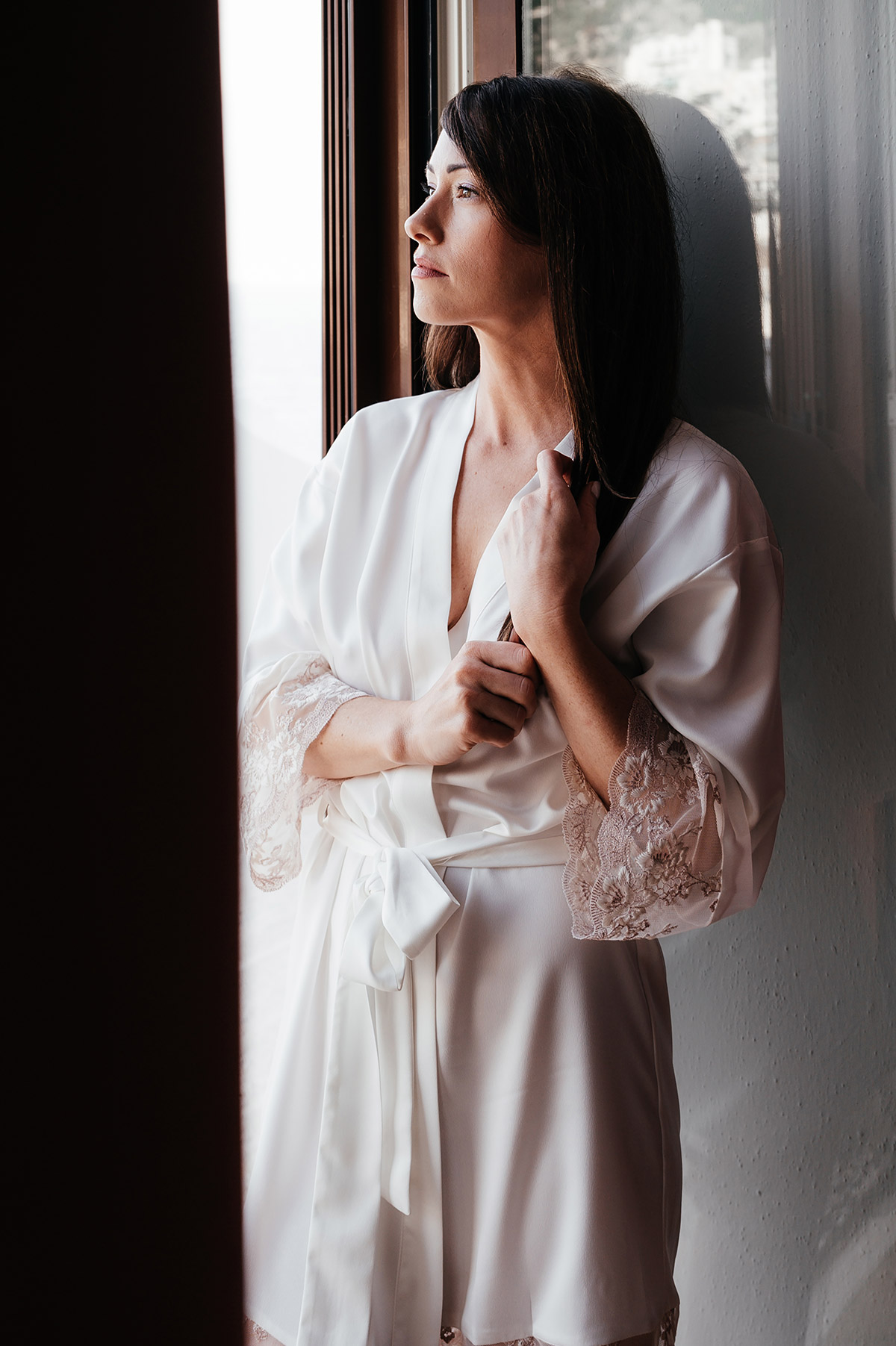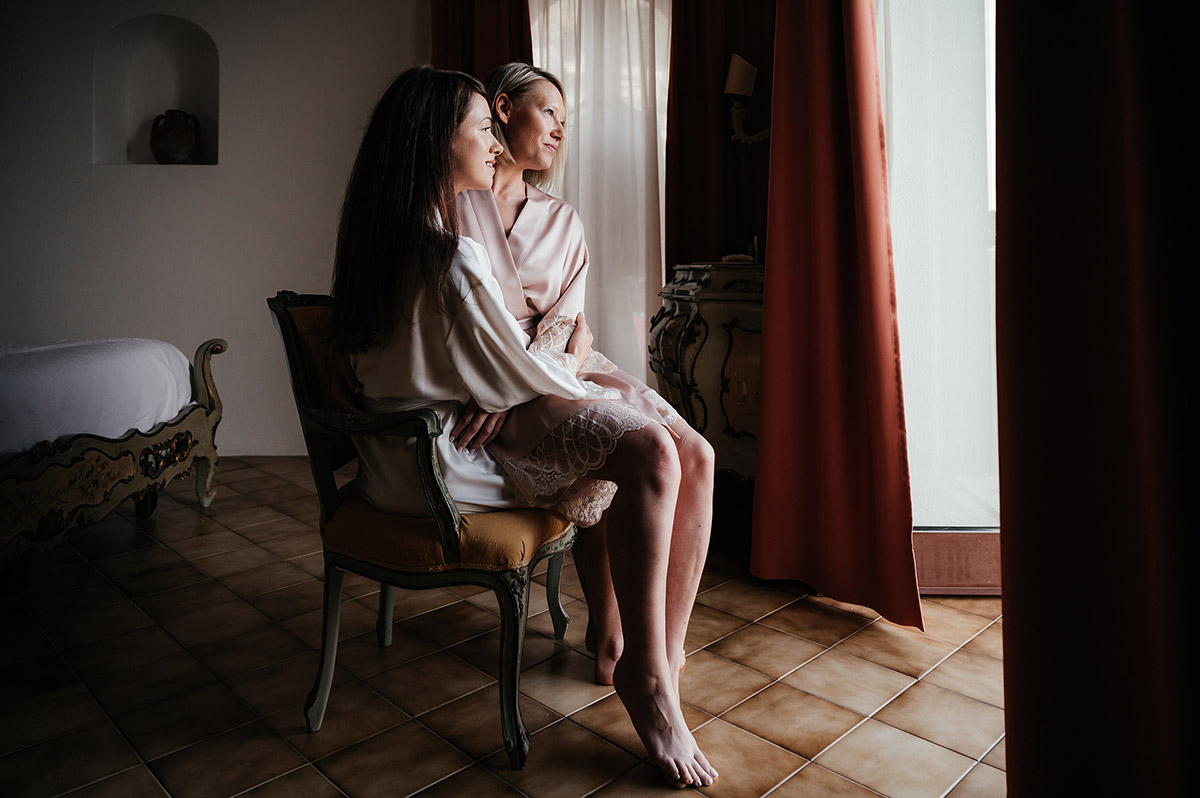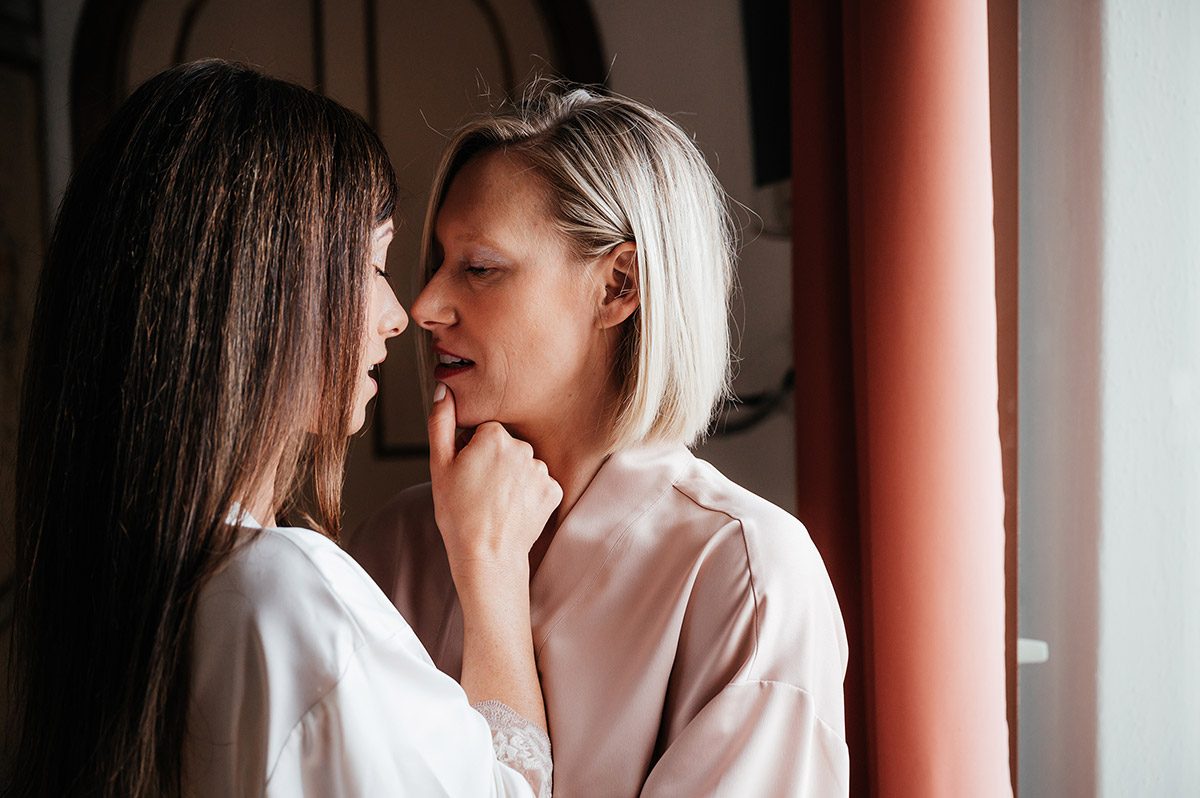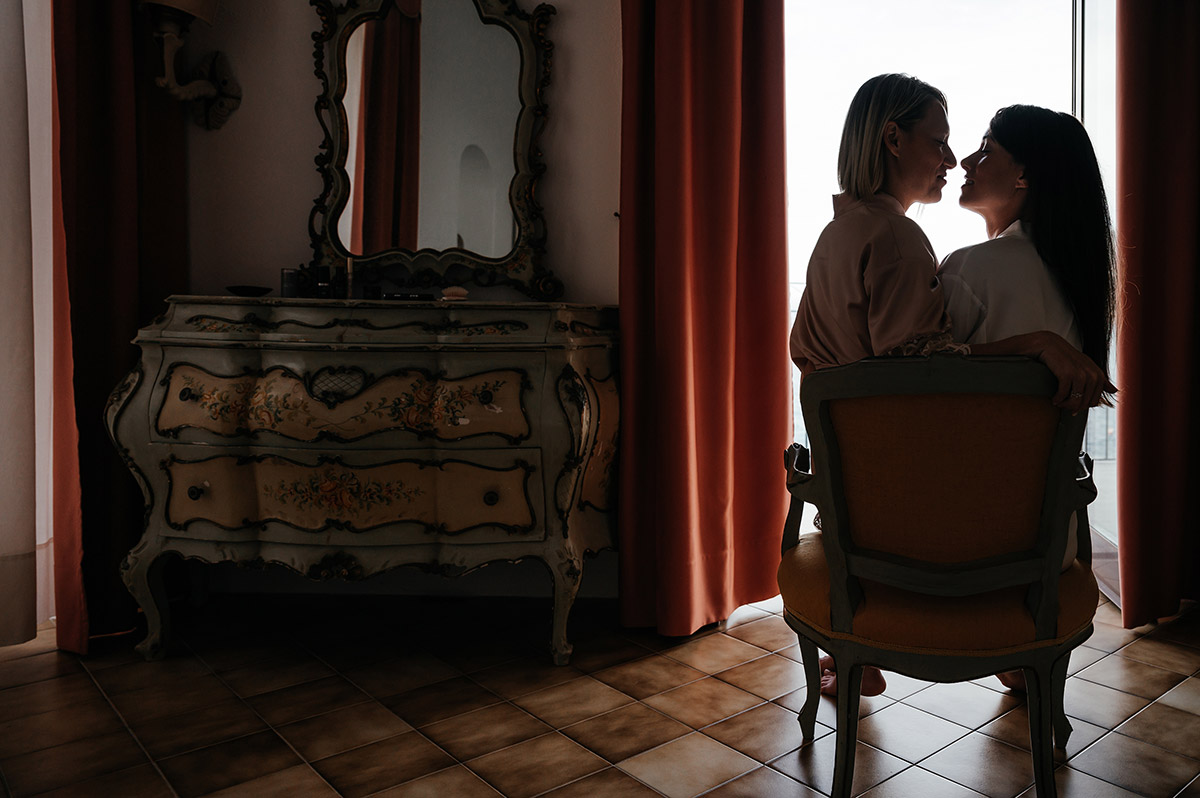 the positano wedding stories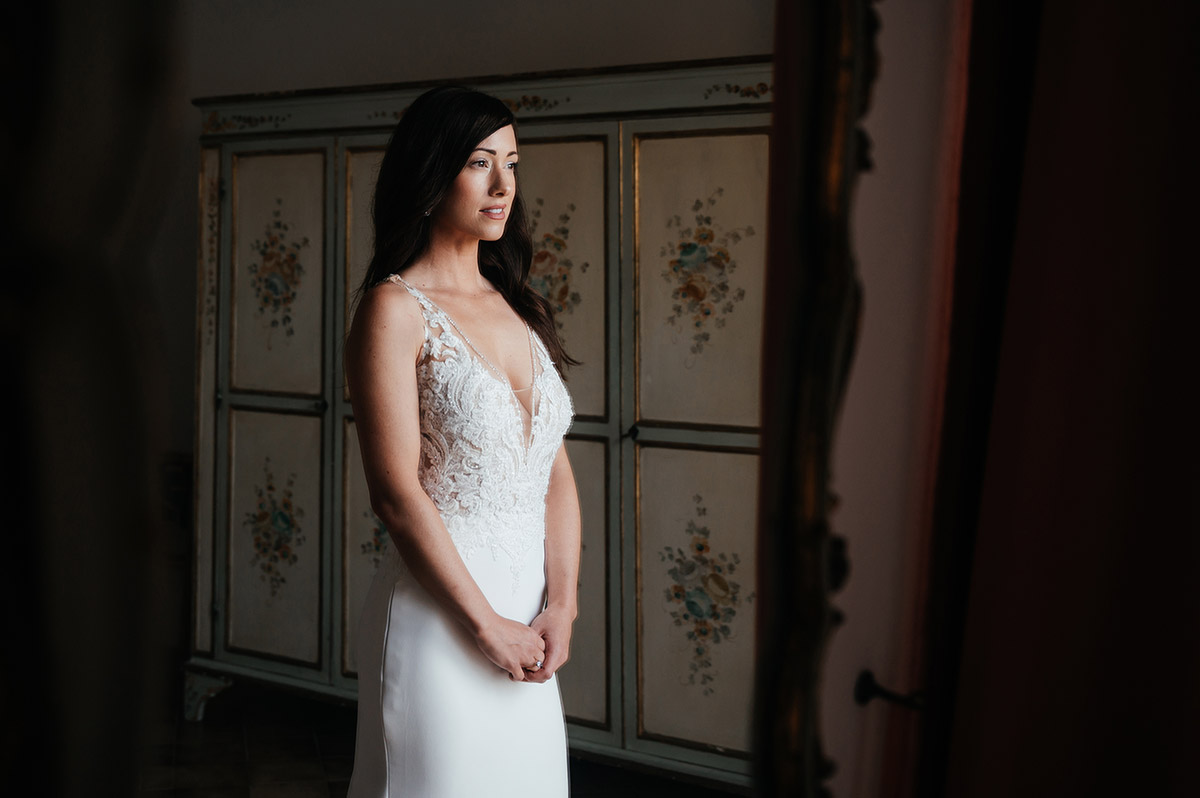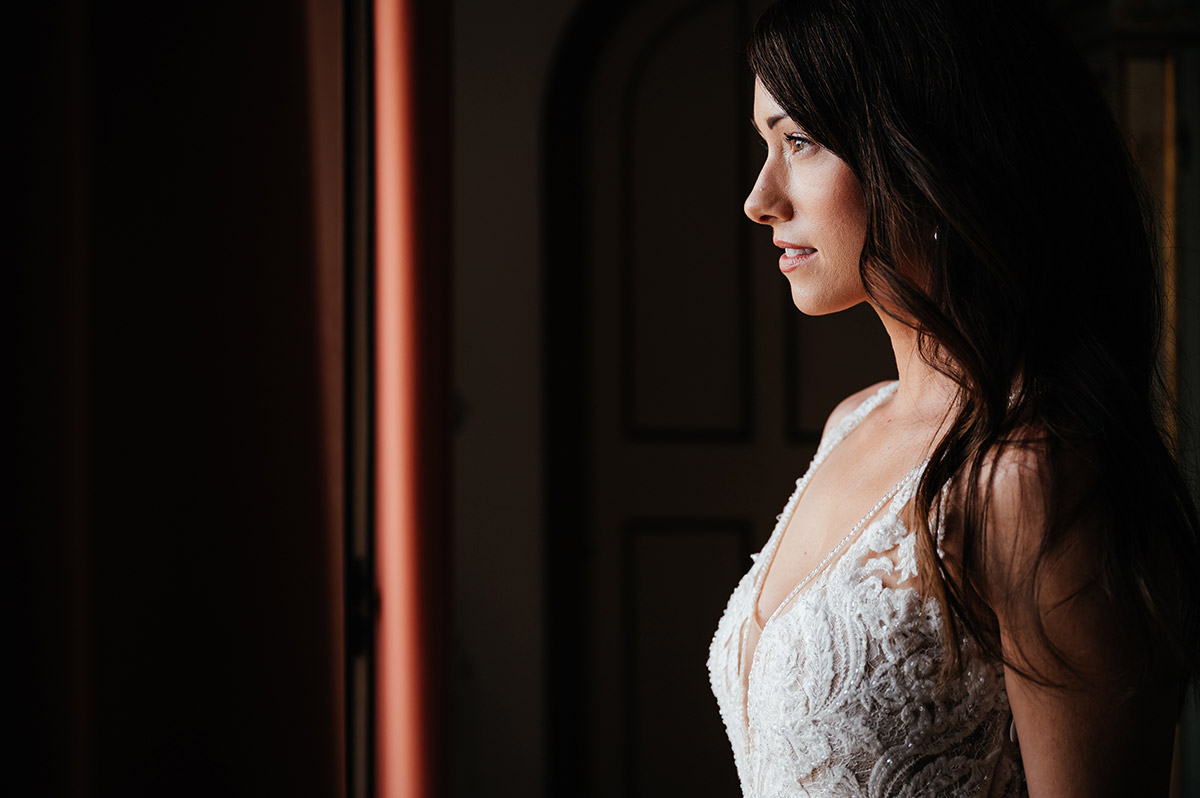 amiamo raccontare il tuo modo di concepire cio' che e' intenso, ascoltando la tua musica.
Oggi vi suggeriamo due delle nostre cerimonie simboliche preferite . Forse hai intenzione di sceglierne uno per la tua cerimonia nuziale celebrativa Positano! E qui noi andiamo: 
Cerimonia della lettera d' amore
T REE piantatura cerimonia
La prima cerimonia prevede che i partner si scrivano lettere d'amore. Questi sono chiusi in una scatola con una bottiglia di vino e alcuni bicchieri di vino. La coppia apre la scatola, condivide un drink di vino e gli sposi leggono le lettere. Per la cerimonia della piantagione di alberi. La coppia pianta un albero nel terreno combinato; poi annaffialo insieme con due annaffiatoi o con un barattolo condiviso. 
Un albero, che cresce, è un grande simbolo per il vostro rapporto e il vostro amore, che ha s per essere nutriti tutto per tutta la vita. Se vuoi scoprire di più su un'ottima location per la tua simbolica cerimonia nuziale Positano , non esitare a chiederci. For the tree planting ceremony, the couple plants a tree in combined soil; then water it together with two watering cans or with a shared can.

A tree, that grows, is a great symbol for your relationship and your love, which has to be nurtured all lifelong. If you are planning a symbolic ceremony in Amalfi or in Ravello, have a look here: symbolic ceremony Amalfi and symbolic ceremony Ravello. If you want to find out more about a great location for your symbolic wedding ceremony Positano, do not hesitate to ask us. But, because there are a million things to do for organizing a Wedding abroad and a Wedding like this, our suggestion is to find good local vendors that can help you.