Choose the Destination Wedding Photographer Italy that meets both your budget and your expectations.
Planning a Wedding is not a joke! And it becomes even more complicated if you want to marry abroad. There is a lot of pressure and stress while organizing everything for the Big Day. And, on top of that, there are also significant costs to consider. Surely the Wedding pictures have a fundamental role in this experience: they are what is left when all the ceremonies are over and what you will keep on looking in the next years to remember that amazing day. So, in order to get more satisfaction and to get the results you hope for, do you need to choose only among Expensive Wedding Photographers?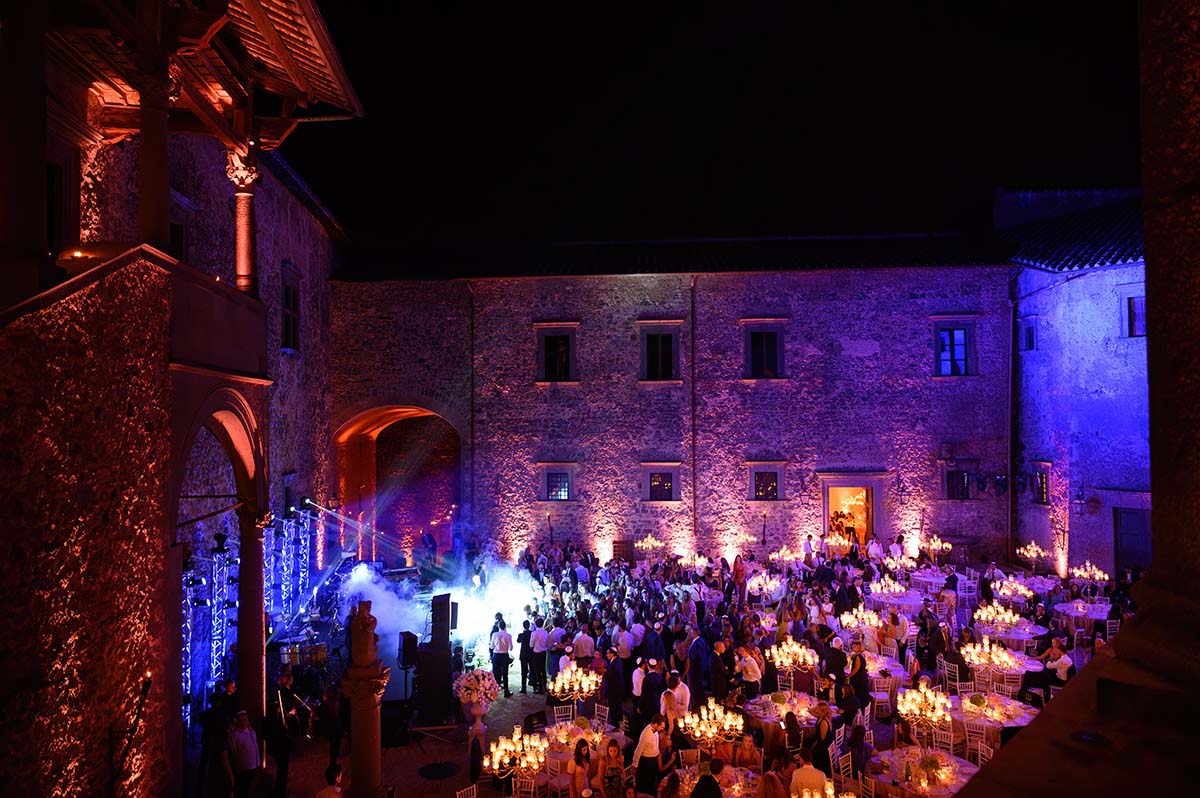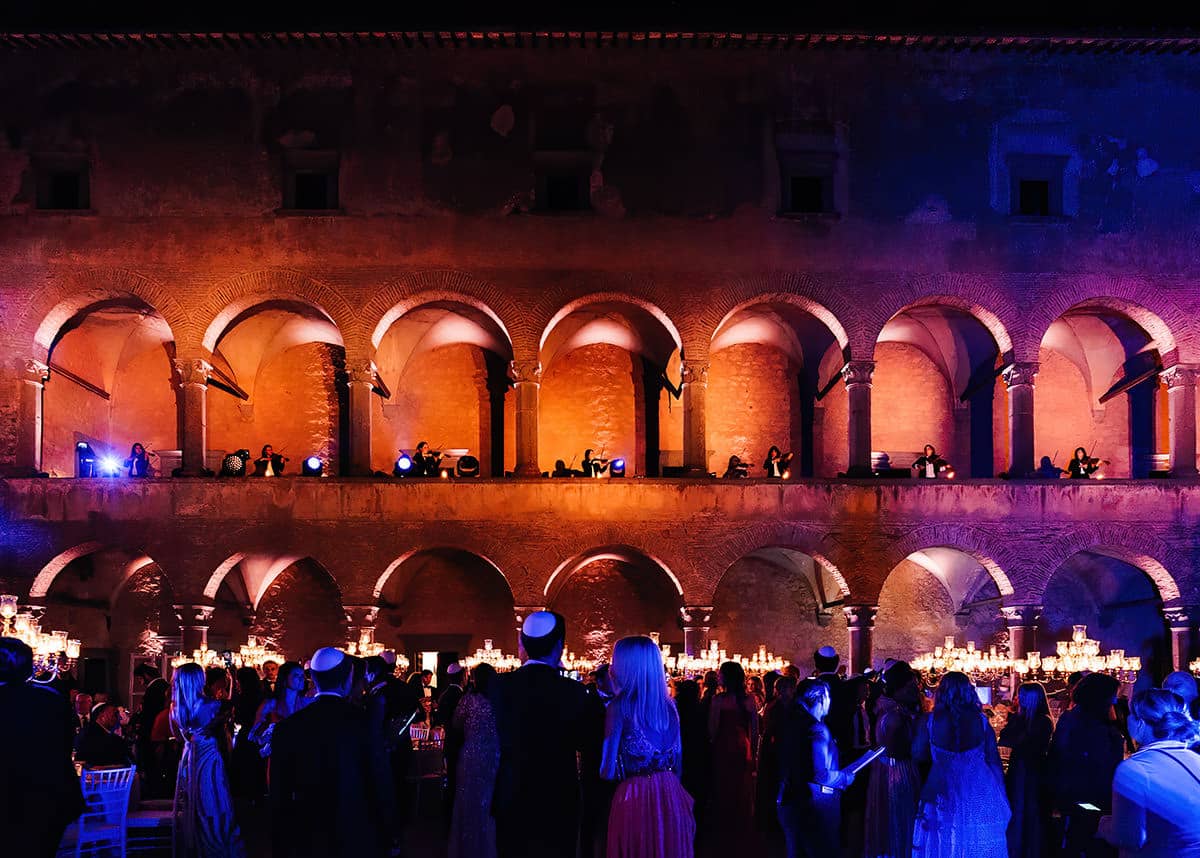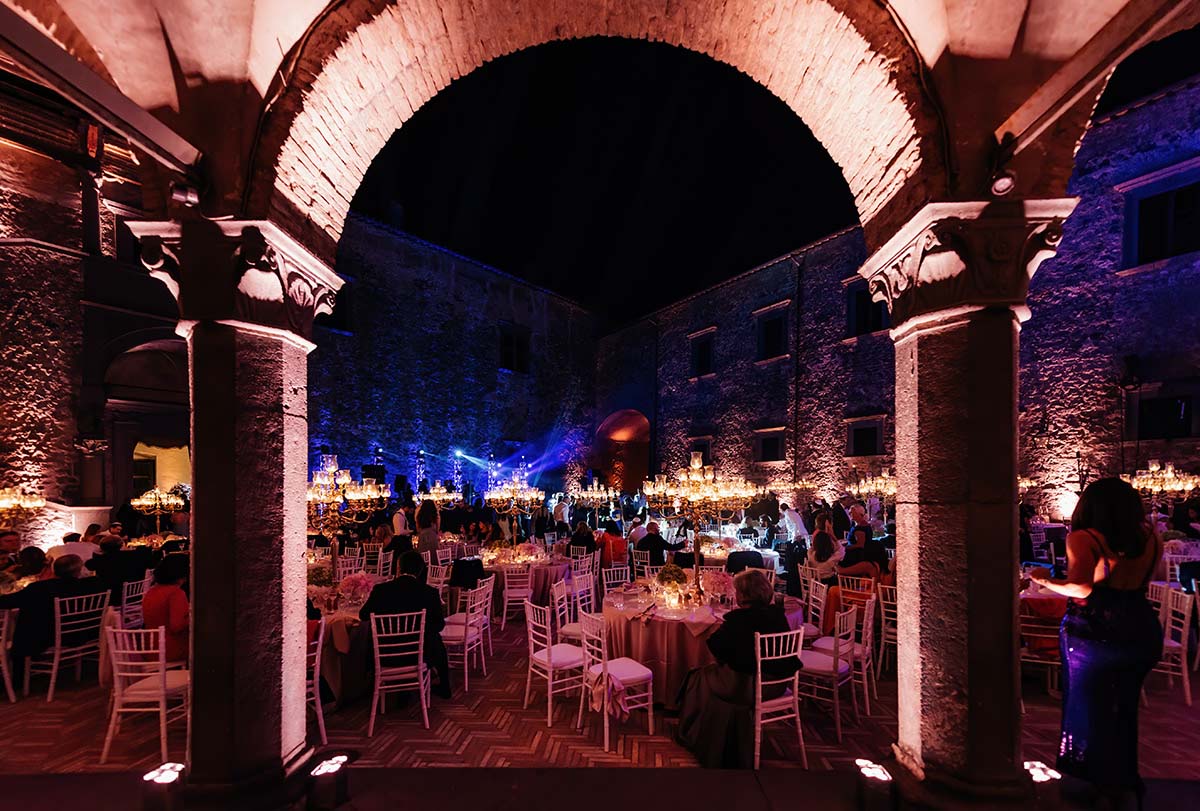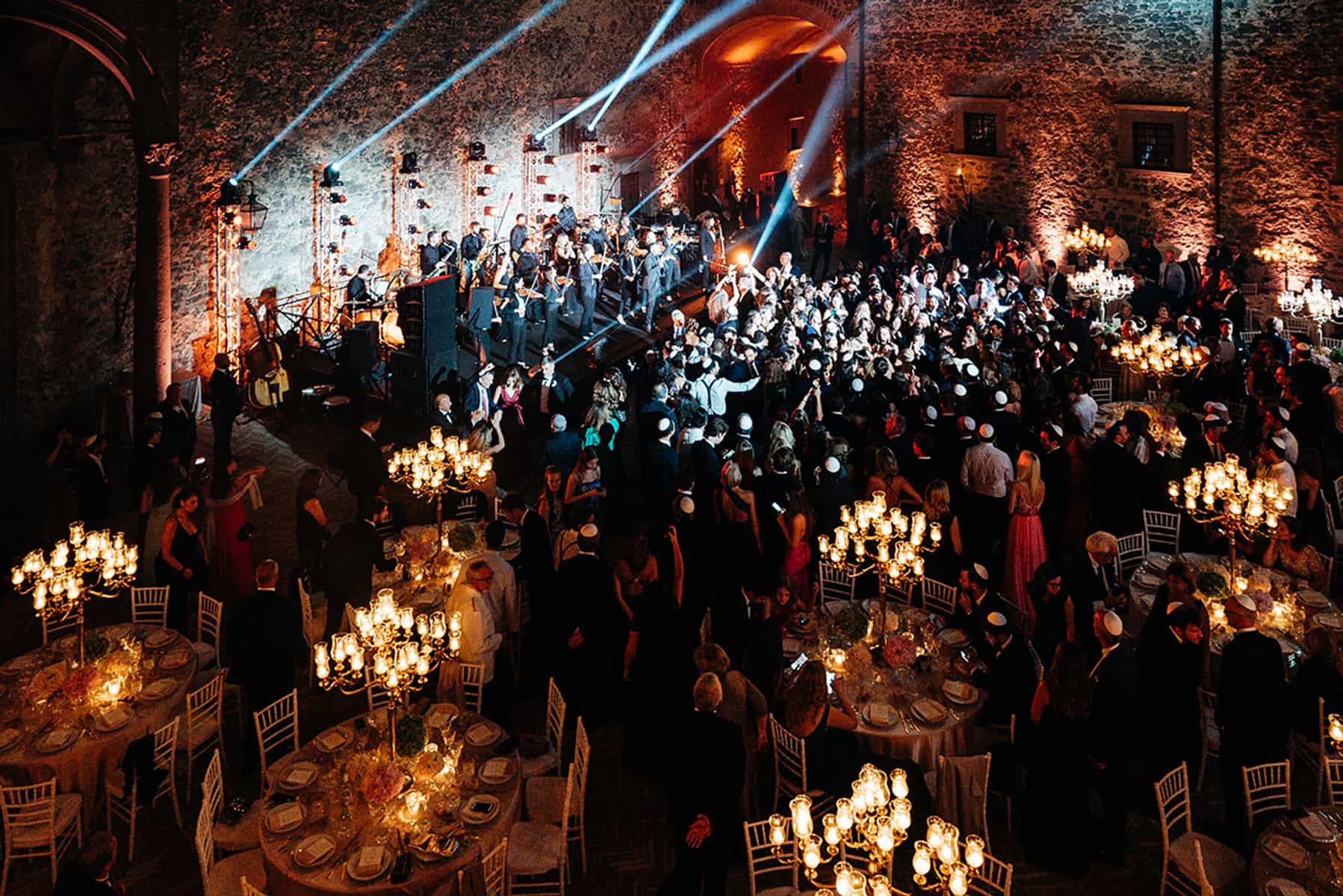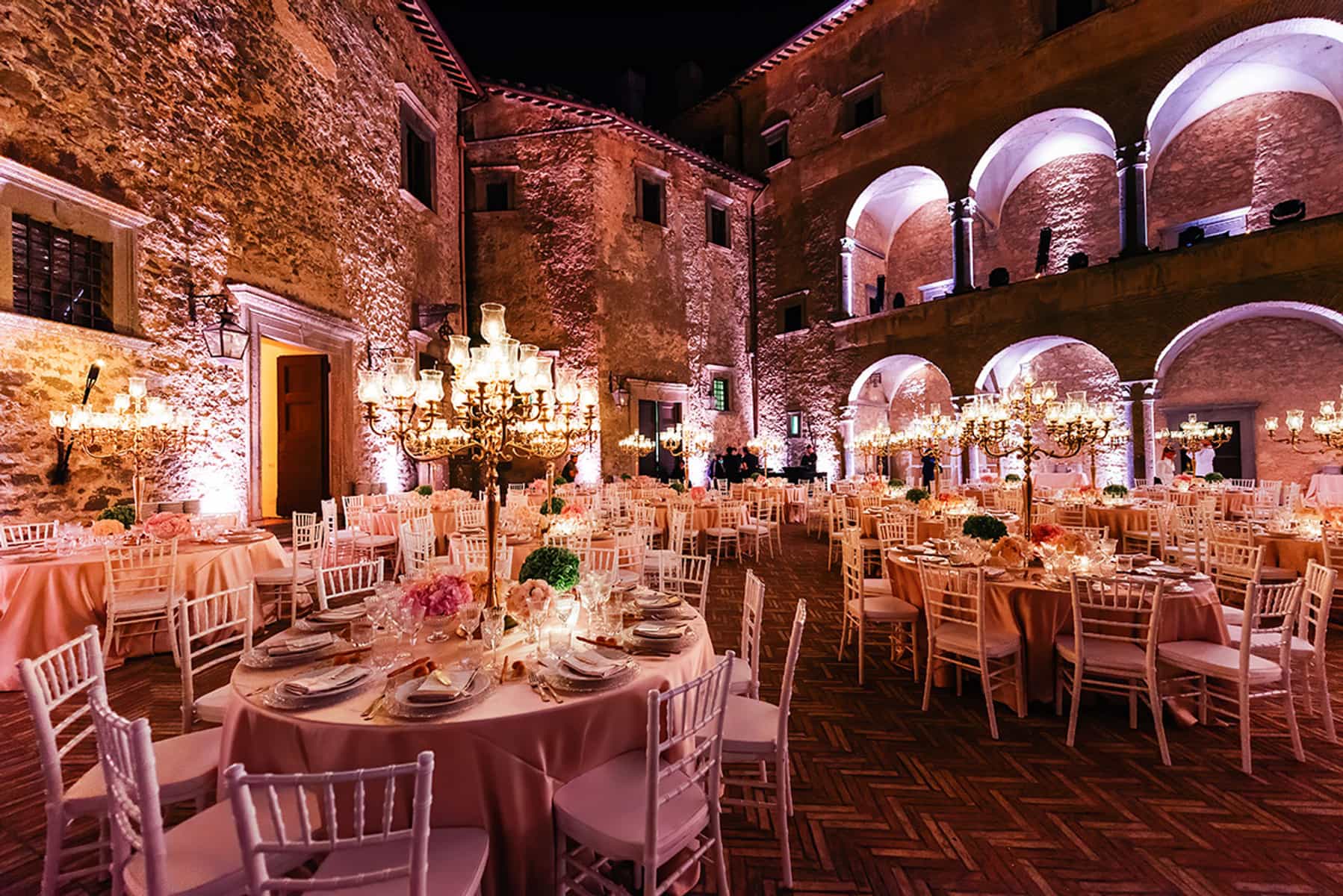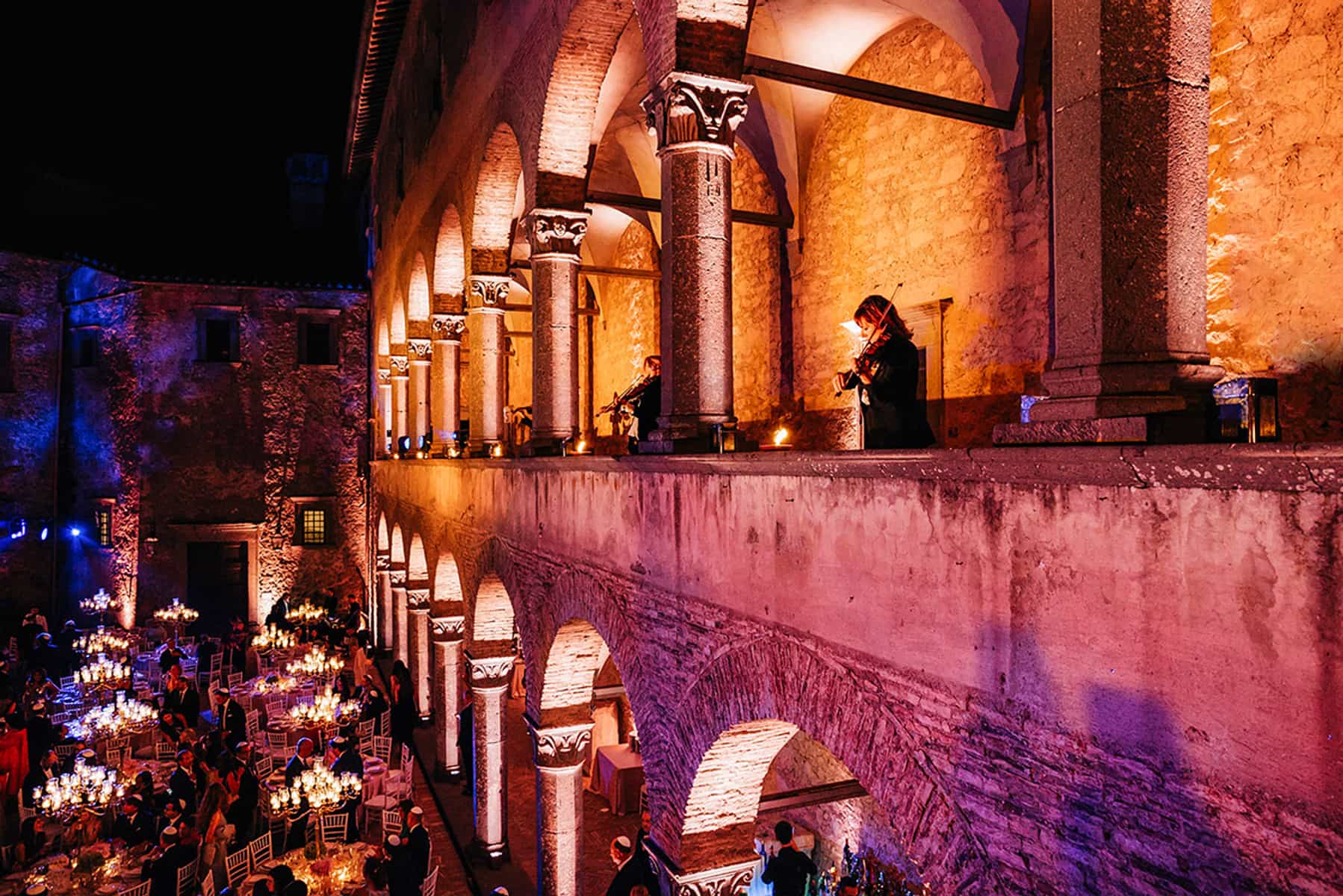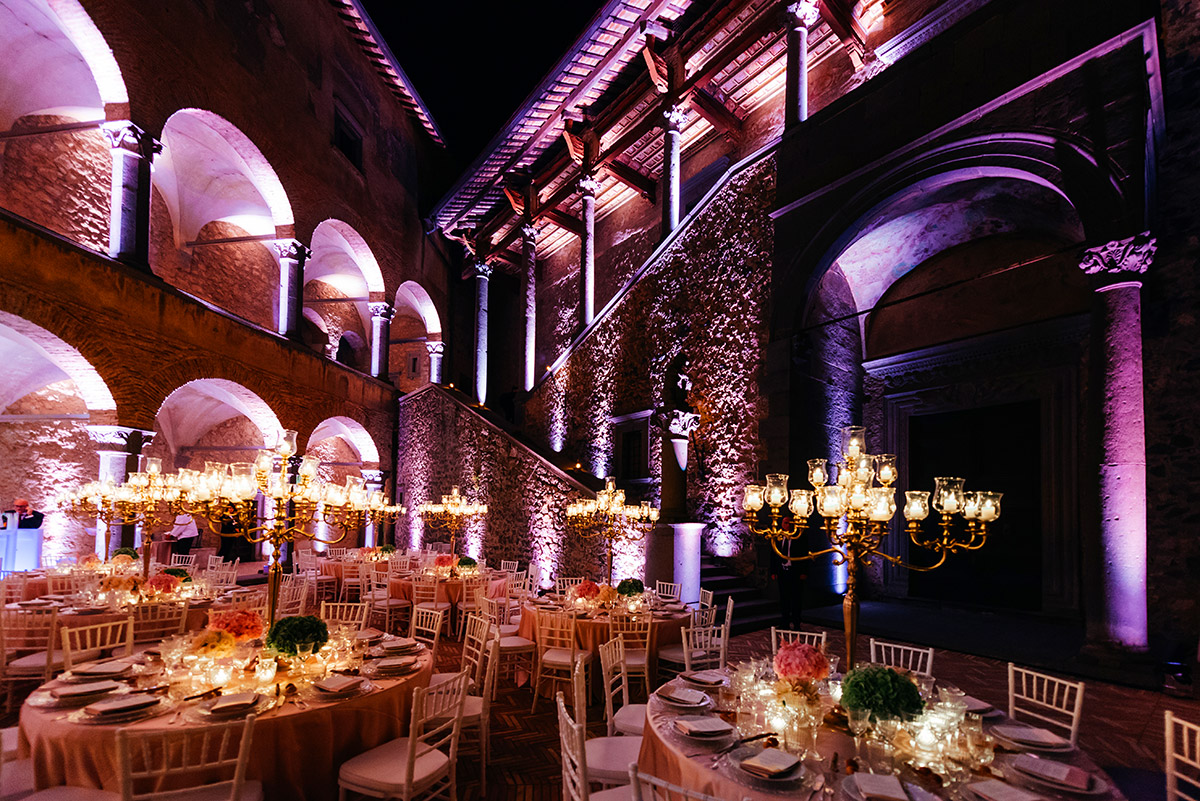 Let's see, which are the elements, to properly answer this question.
Expensive Wedding Photographers: why Wedding Photography is expensive
Many couples claim, that Wedding Photography is too expensive. So, before trying to hire Famous Italian Photographers for your Wedding, pls. consider first the costs.
You have to take into consideration the following factors:
Time spent by Expensive Wedding Photographers for finding the right spots for the shooting and all the elements, that can make your Wedding pictures more creative and original.
Equipment used for the shooting: best equipment allows best results
Editing: many persons think that Wedding Photography is just about the Professional coming to the venue on the Wedding Day and capturing with the camera the moments of that day.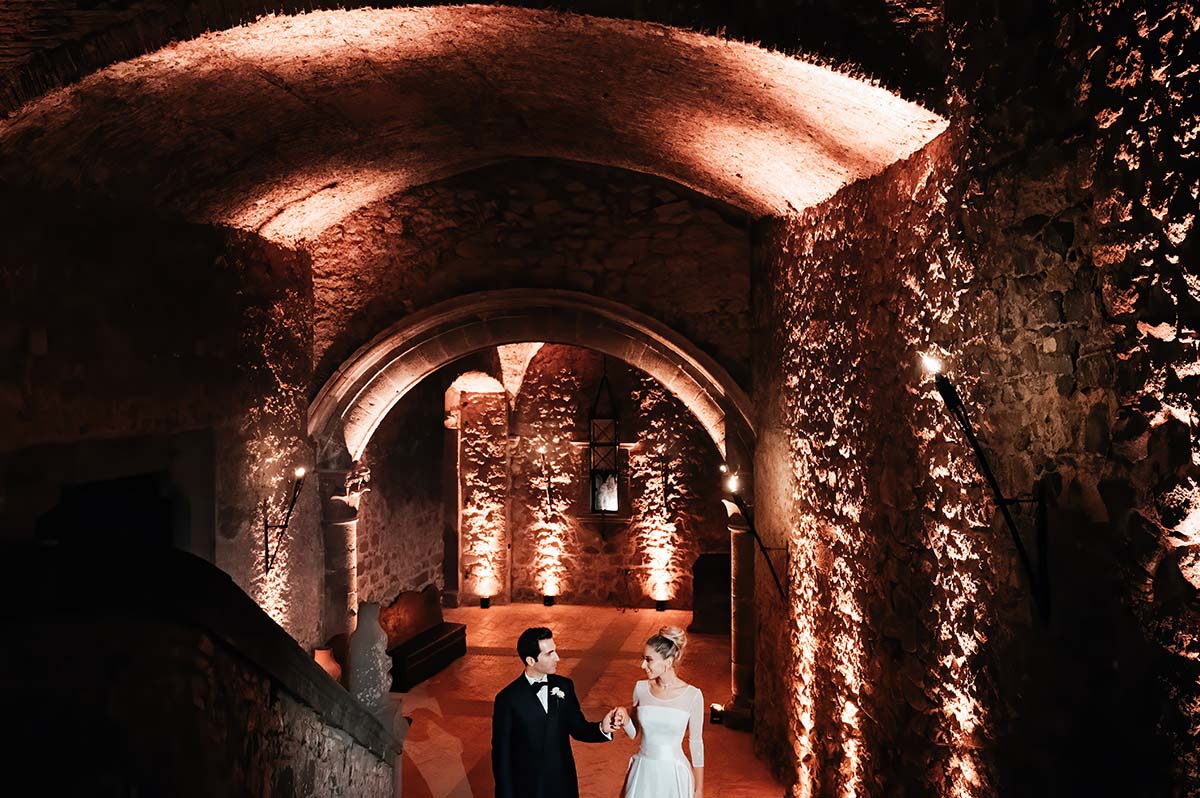 Actually, it is much more: it's about preparing everything for that day, talking to the couples to understand their needs and editing all the material after the Big Day. Brand: if you choose a Famous Wedding Photographer you have to understand that you are buying something exclusive and you have to be prepared to pay for its personal Brand as well.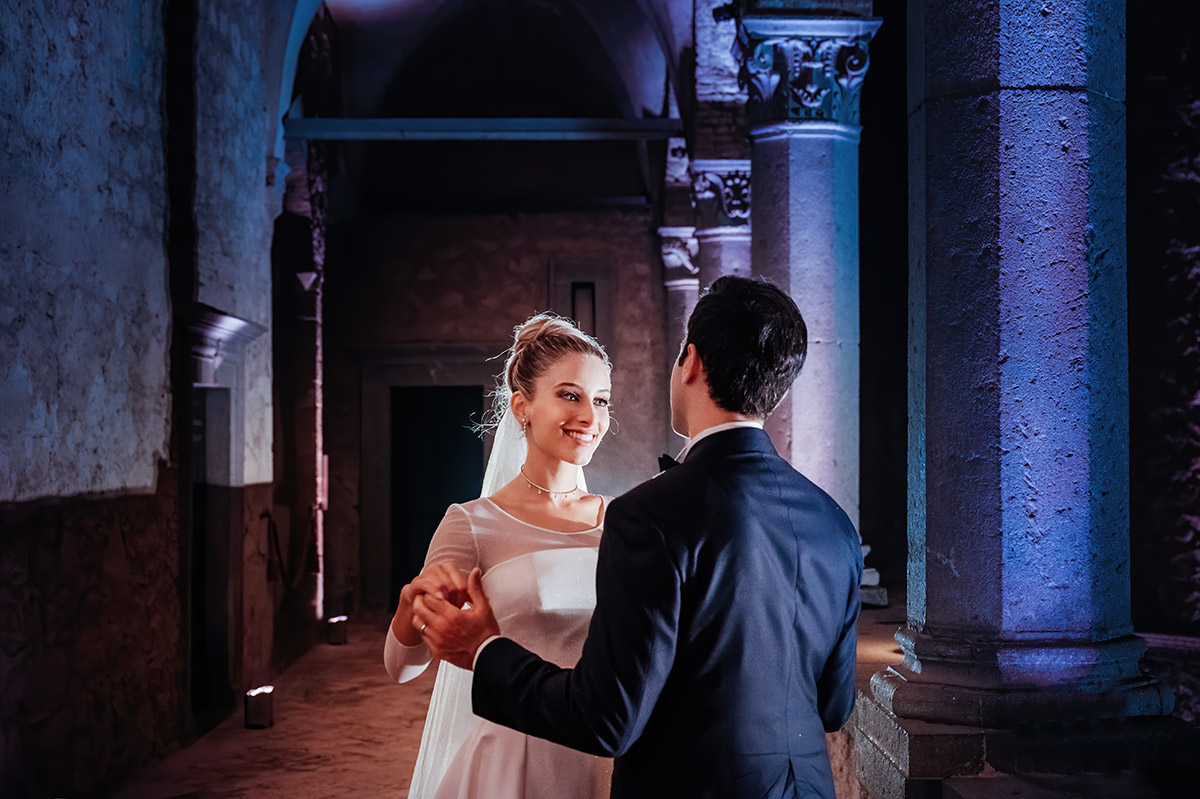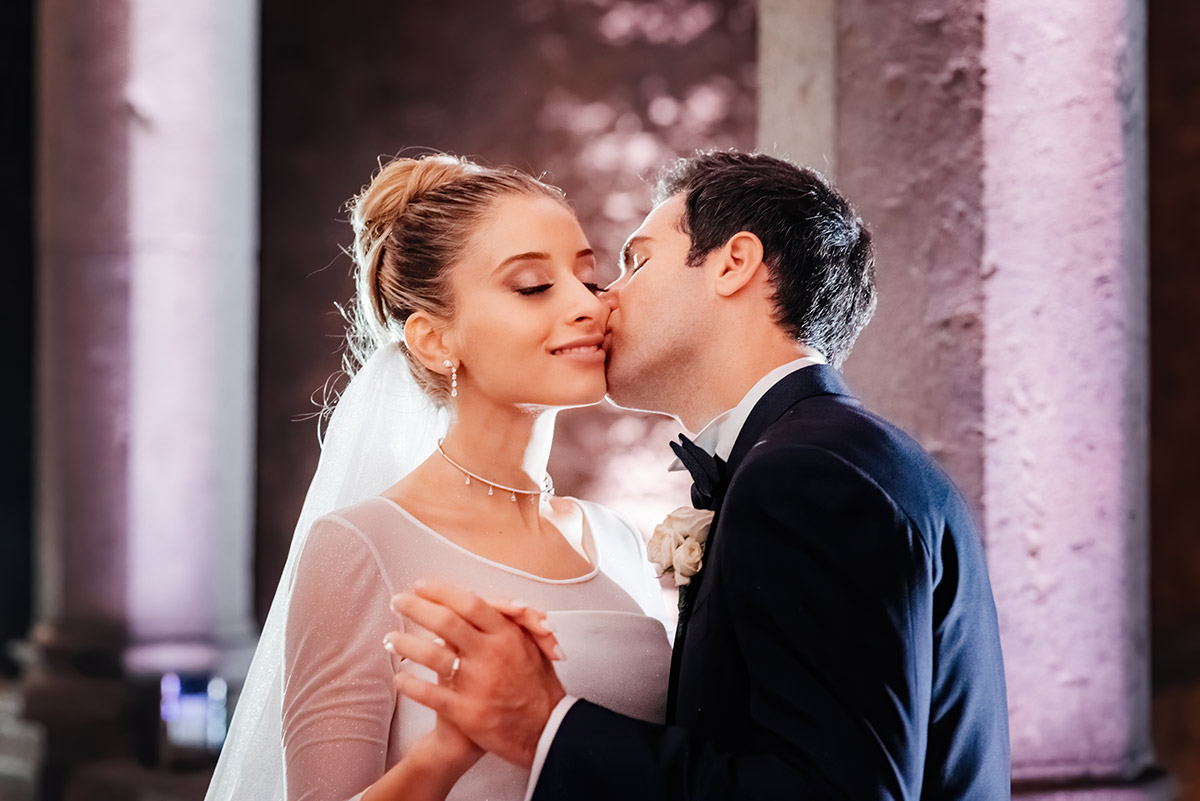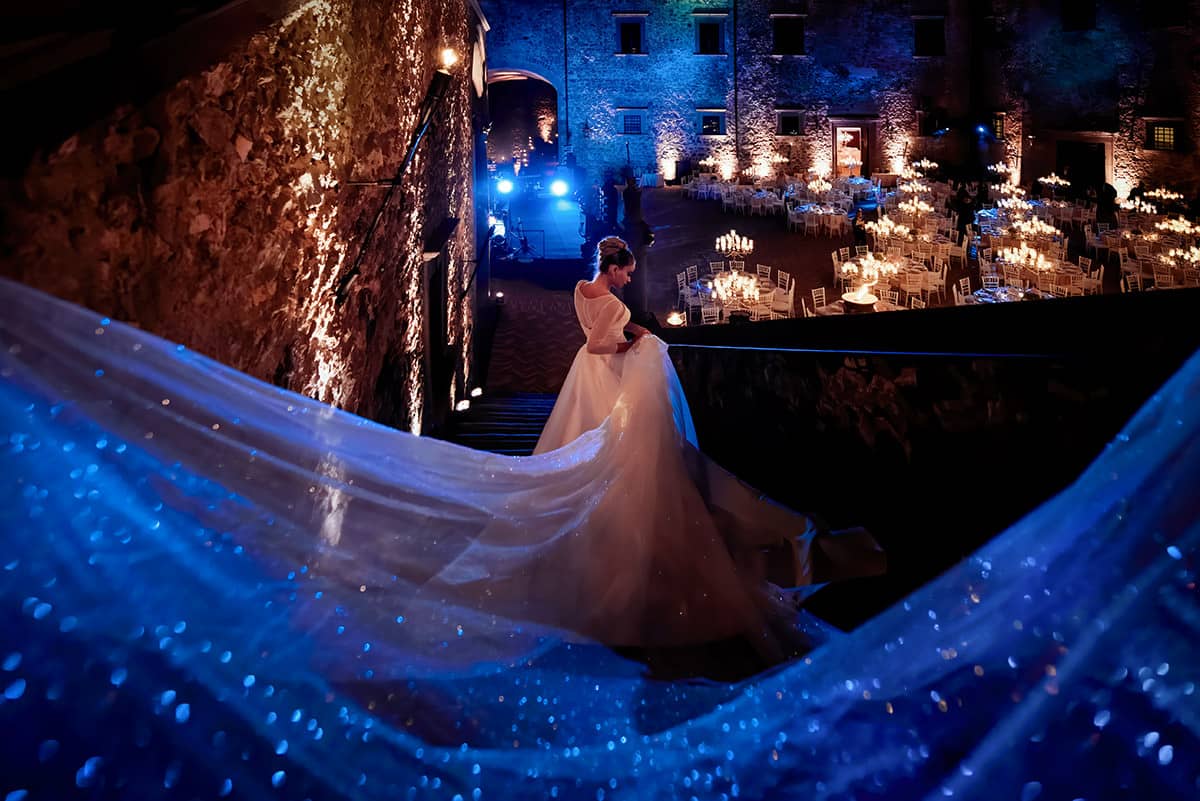 Se pensi di ingaggiare me vuol dire che condividi questa visione e abbiamo molte cose in comune.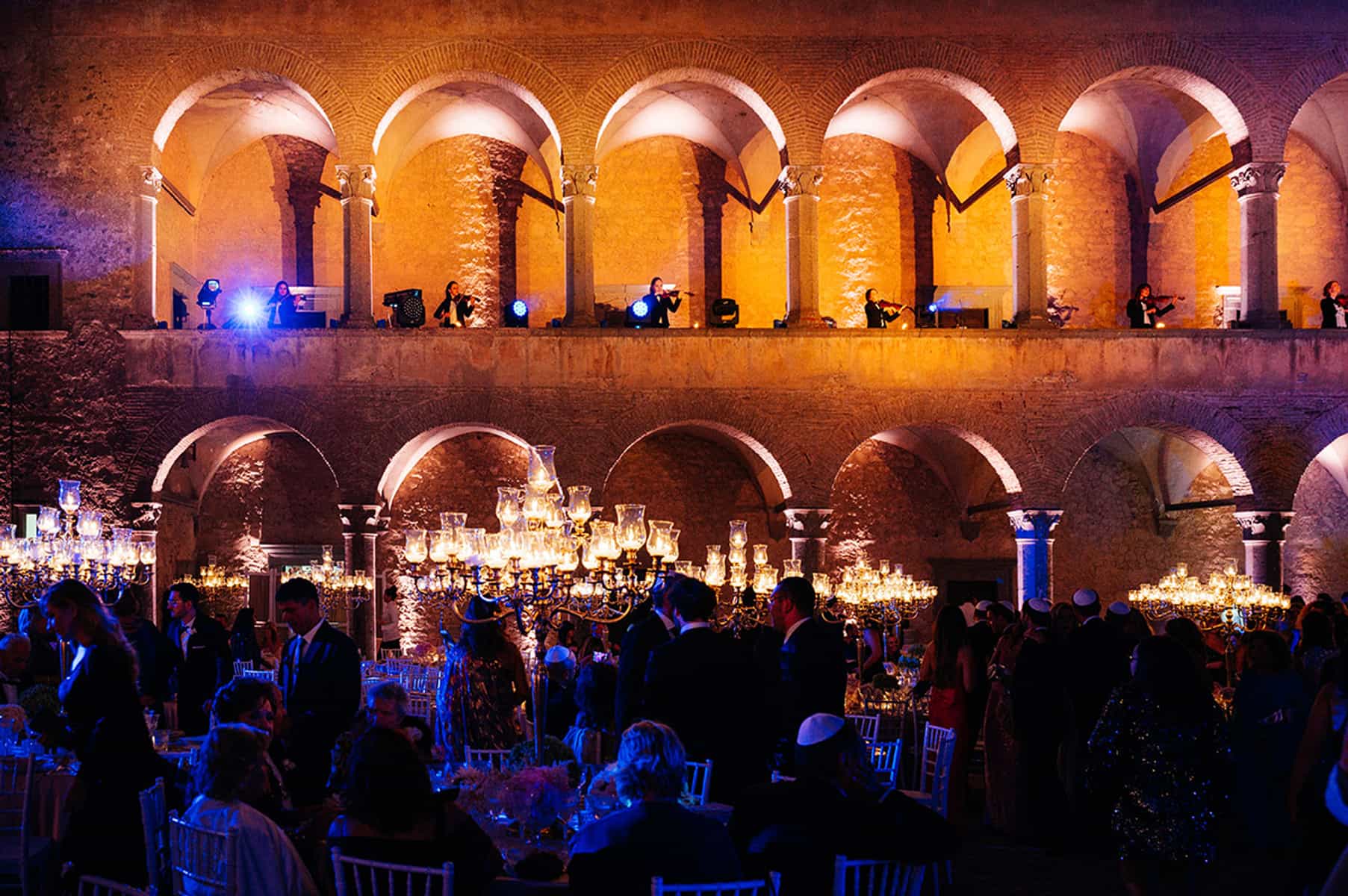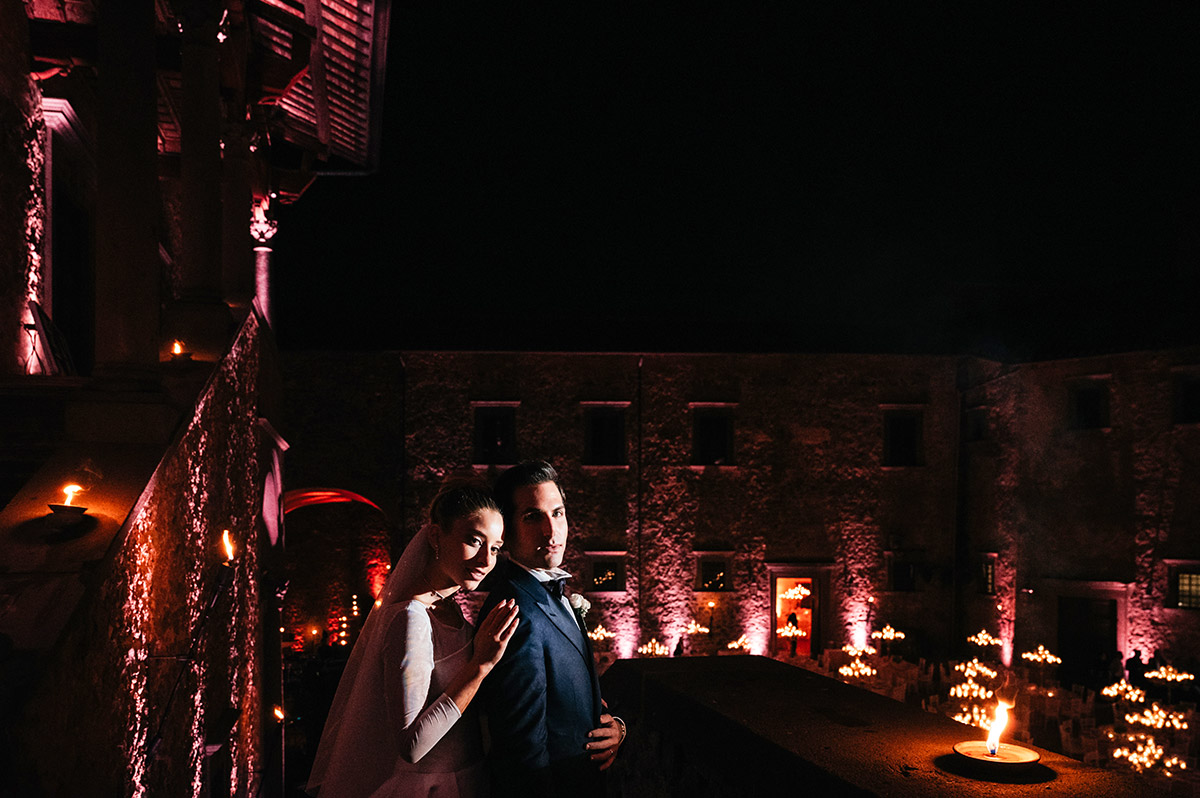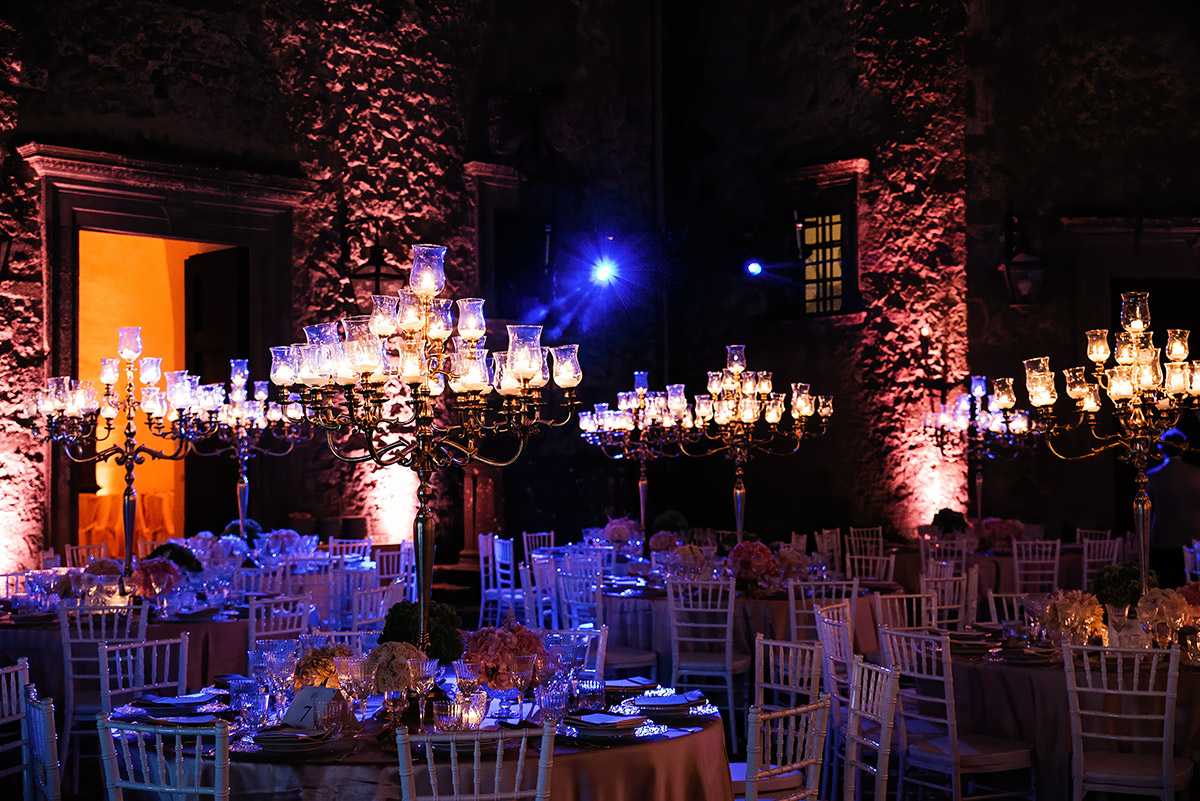 Said that you don't have to always pay a fortune for hiring a Wedding Photographer.
You know, which are your possibilities and you have to choose the Destination Wedding Photographer Italy that meets both your budget and your expectations.