A wedding is not only a celebration of a day. A wedding is successful completion of a long journey, you and your bride, together. Weddings tell about you as a person and you as a couple. Weddings are full of details of your past and present and of your story and are also the beginning of your future together. Let's discover together some treasures of Positano if you fancy a memorable Big Day in this enchanting part of Italy.
Fine Art Wedding Photography is able to depict all of this and to include all these emotions and feelings and moments in your Wedding pictures.
The artistic images of your Wedding: fine art wedding photography
Your Wedding is not an ordinary experience. Your Wedding is extraordinary! You have to be aware of this by choosing all your vendors and especially your Wedding Photographer. Top Wedding Photographers have the right eye to see these unique elements of every Wedding and to transform ordinary things in extraordinary ones.
This kind of Photographers are in the right place and at the right moment to capture that gesture, that shade, this special light. They know it in advance. This is the Fine Art Wedding Photography, which tells your story and enriches it with a flair of imagination, evoking emotions.
Fine Art Wedding Photography: a timeless look
Photographers, who are great at Fine Art Wedding Photography are like painters and artists, who care about a special medium to use. Fine Art Photographers like the softness of the light and of the images, which provides a timeless look to your Wedding pictures. This kind of photography is not for everyone.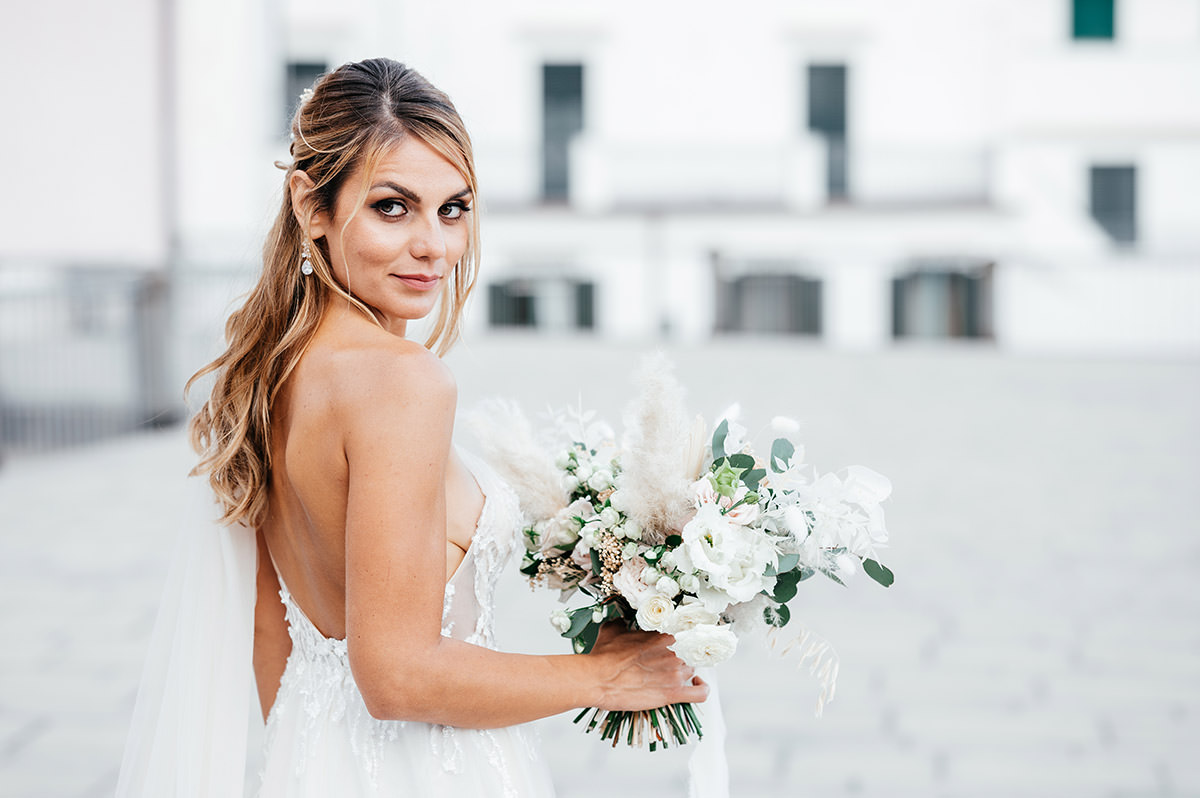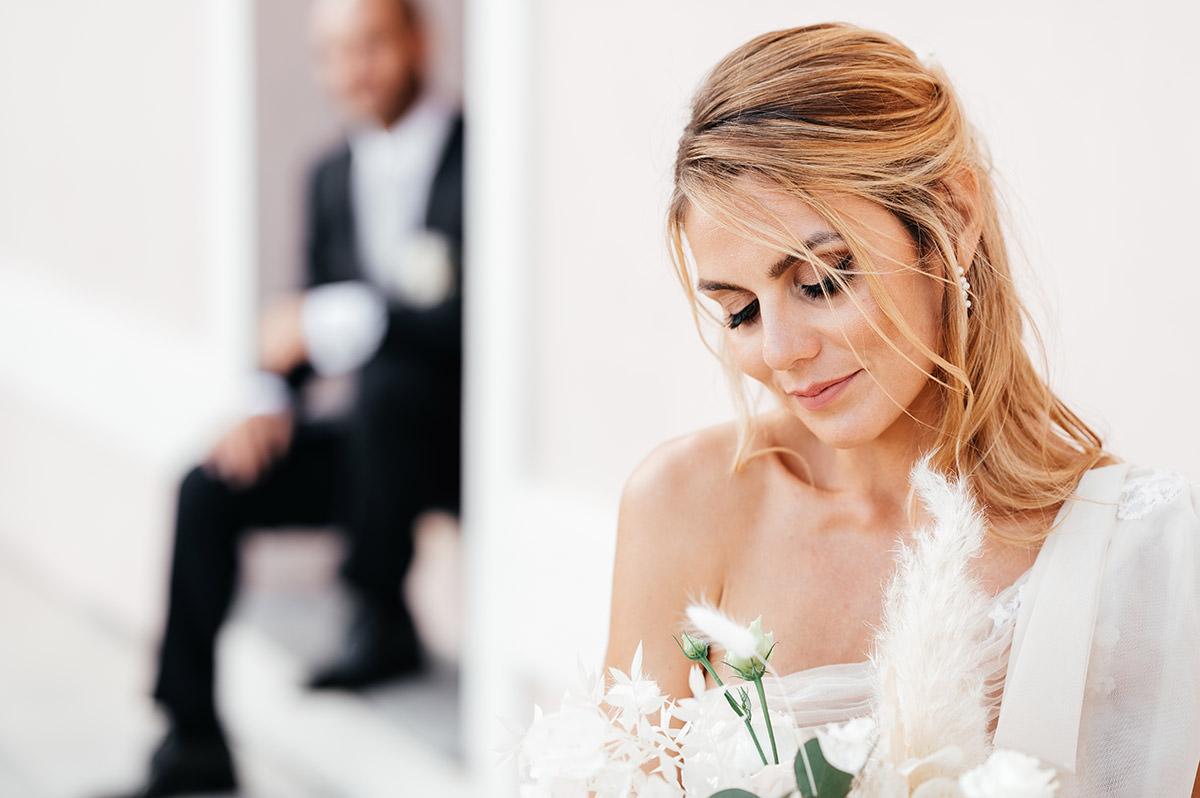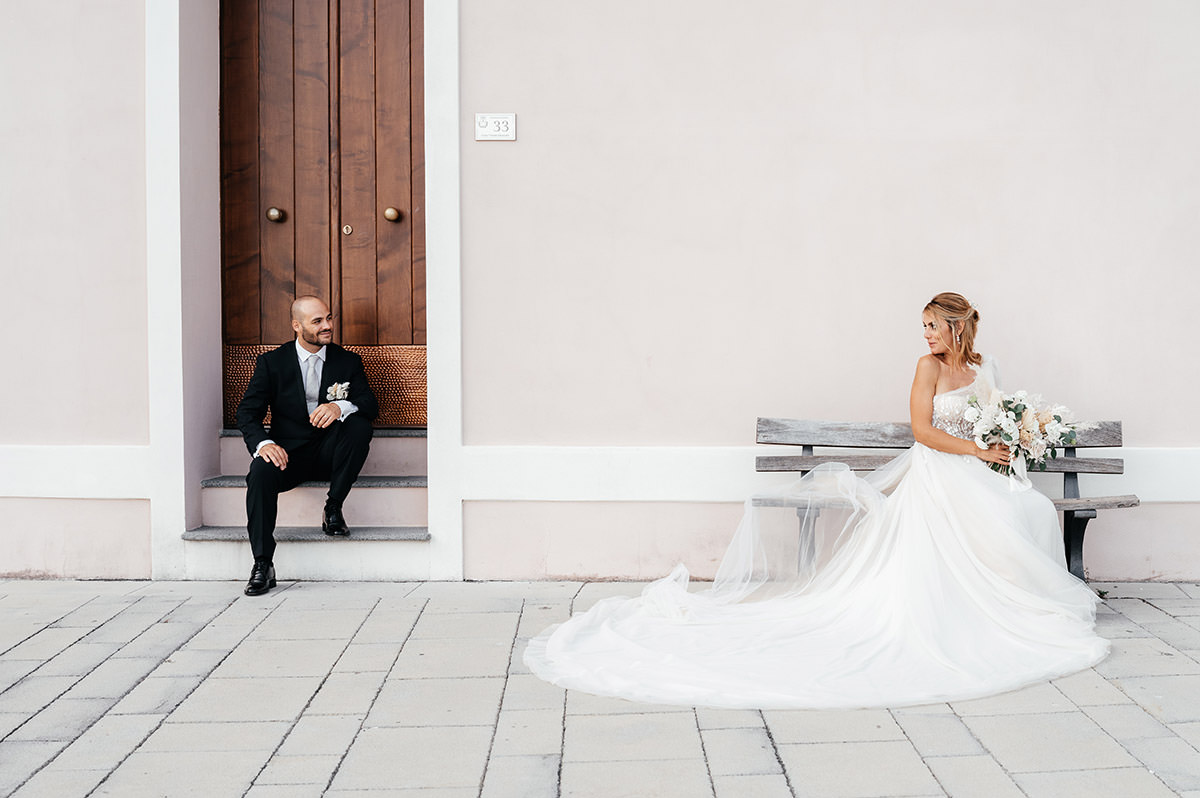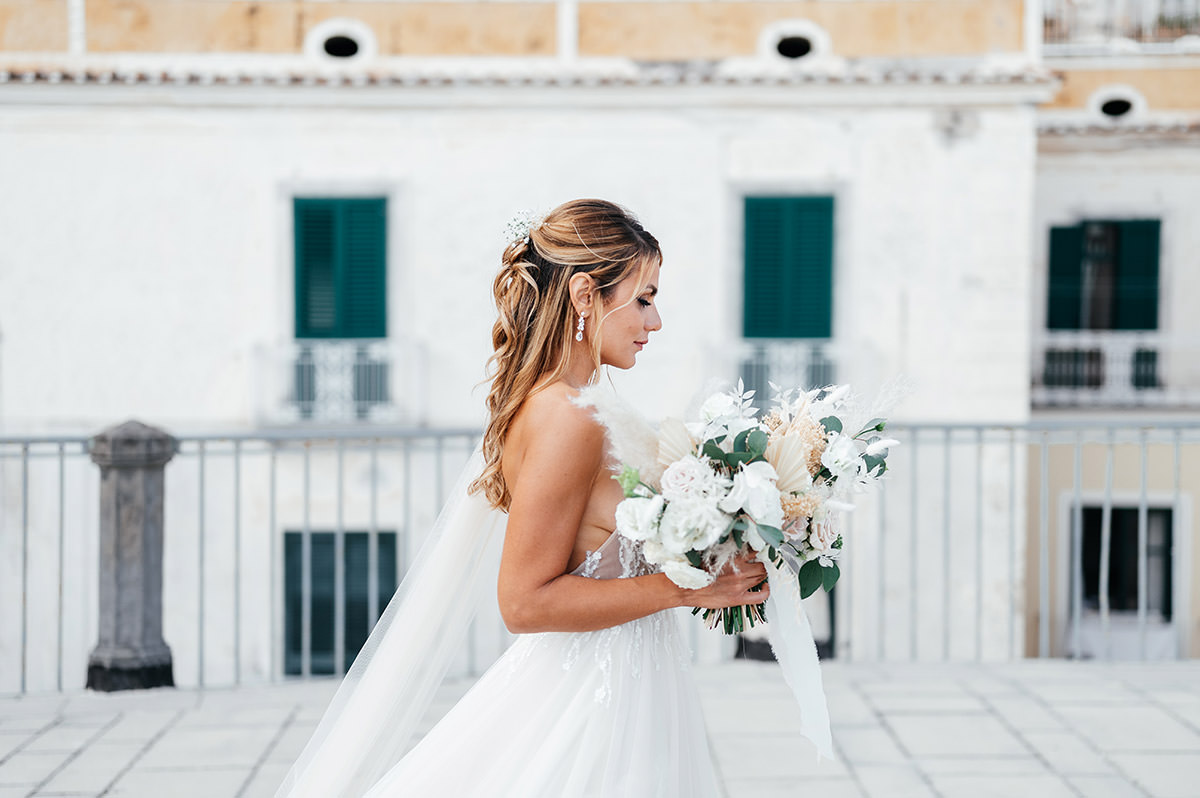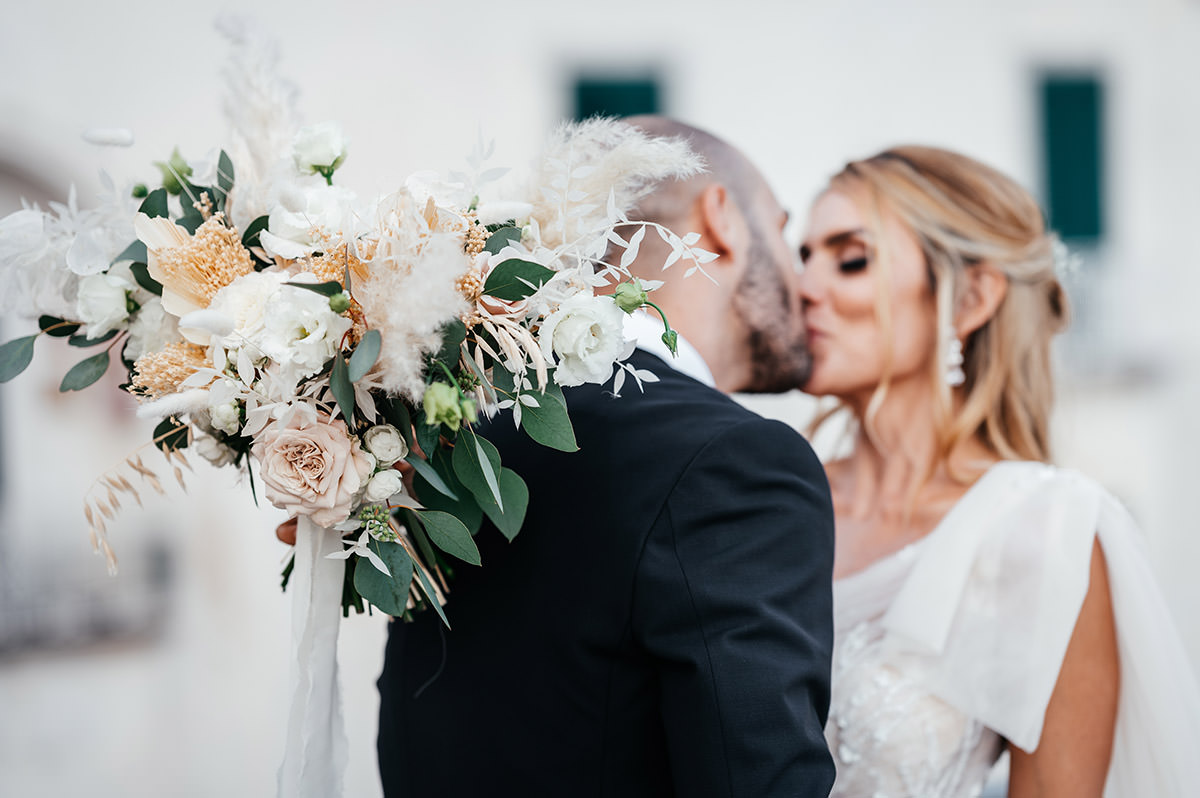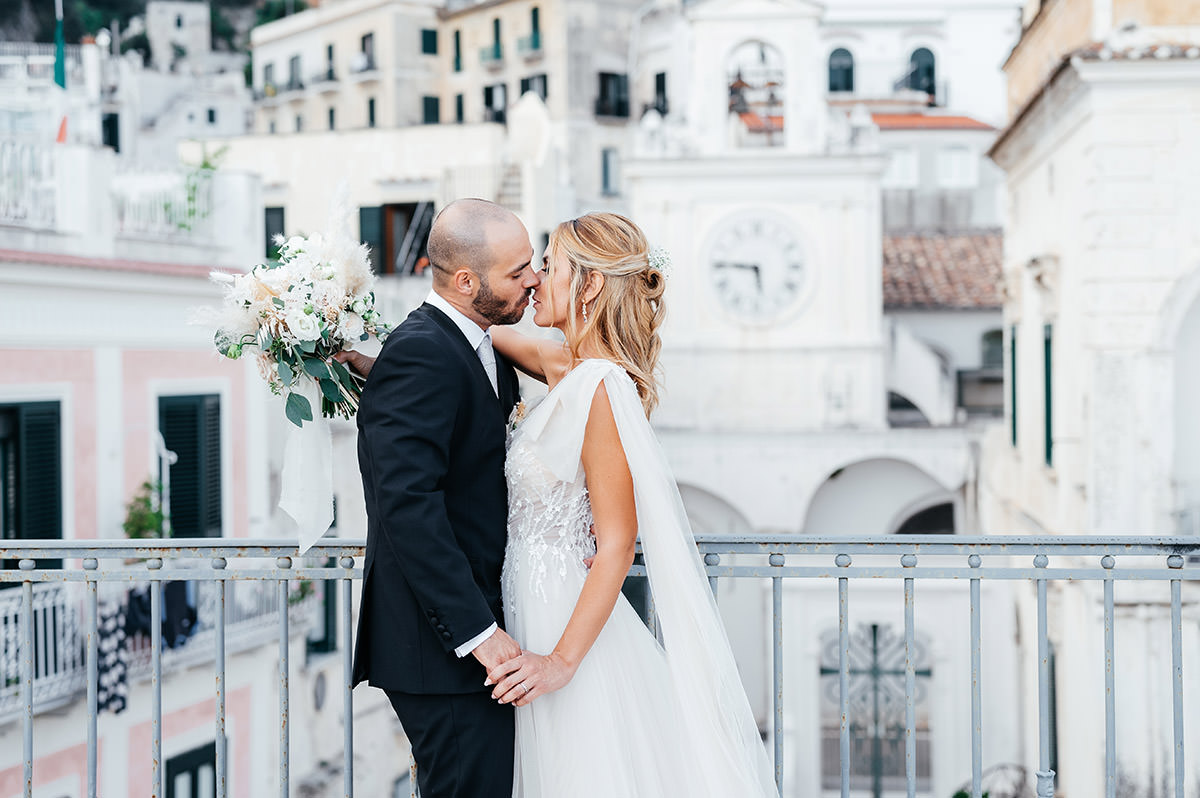 Therefore, it's important the couples know exactly what they want to achieve and which kind of pictures they want to bring back home, once the Wedding day is over. But, if you want your Destination Wedding Photographer to craft a story through his lens with artistic images, the Fine Art Photography is the ideal one for you.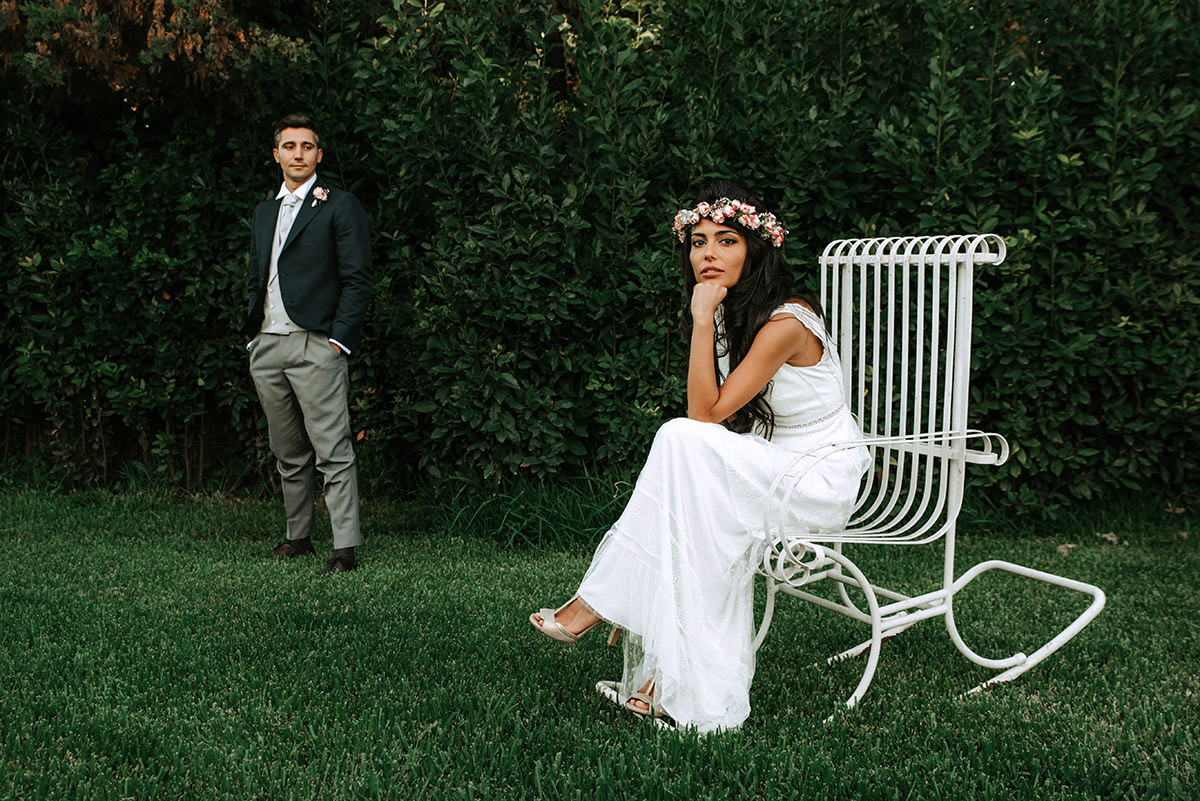 La Tenuta Porta di Ferro è un luogo ideale per celebrare il rito civile o la festa religiosa, grazie all'accoglienza e alla raffinatezza che caratterizza il complesso country. Ideale per matrimoni boho chic che lungi dall'essere un fenomeno di tendenza negli anni 10 sono diventati uno stile affermato anche nel decennio anni 20. La struttura è molto grande e l'ideale per matrimoni con tanti ospiti.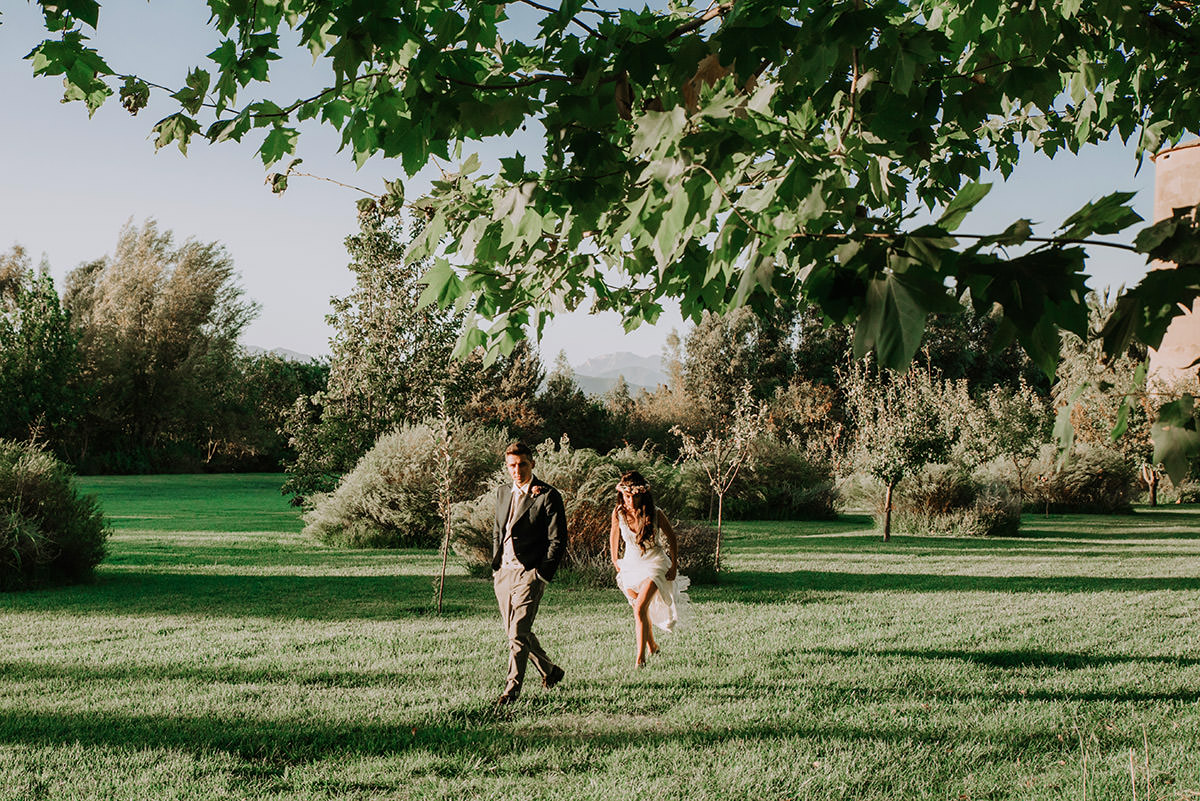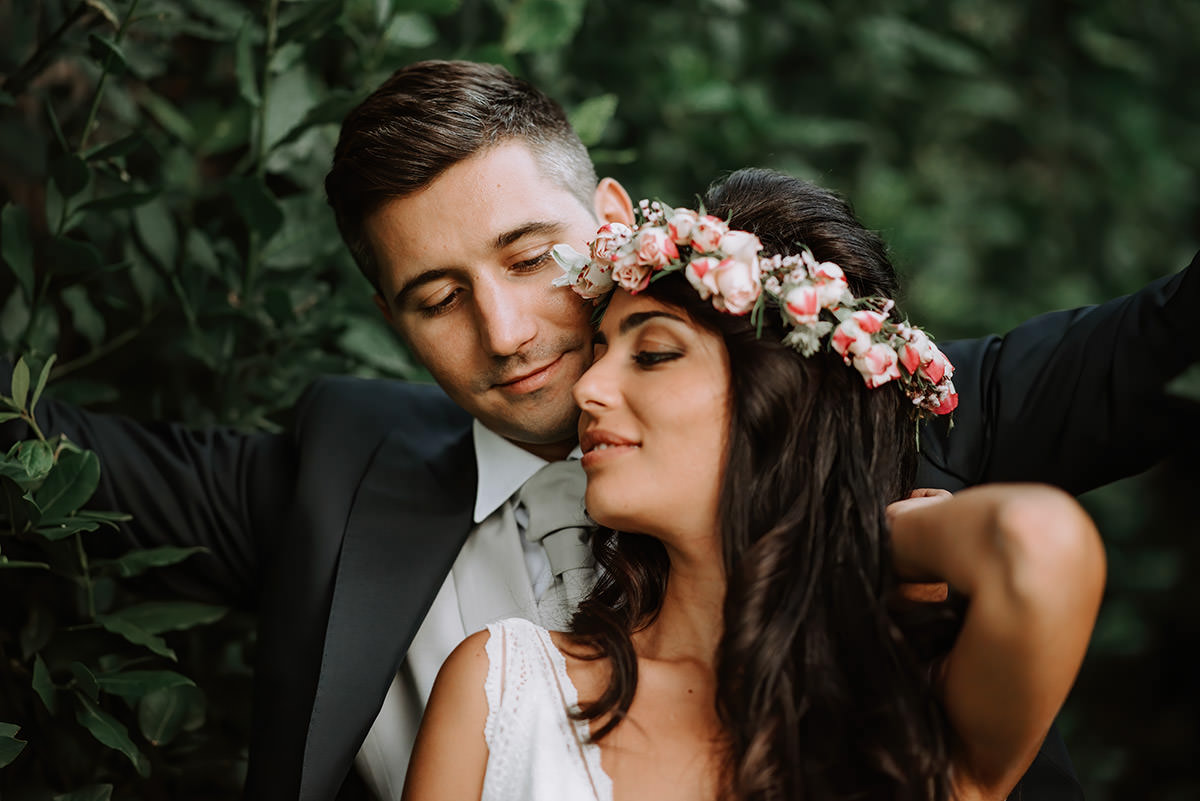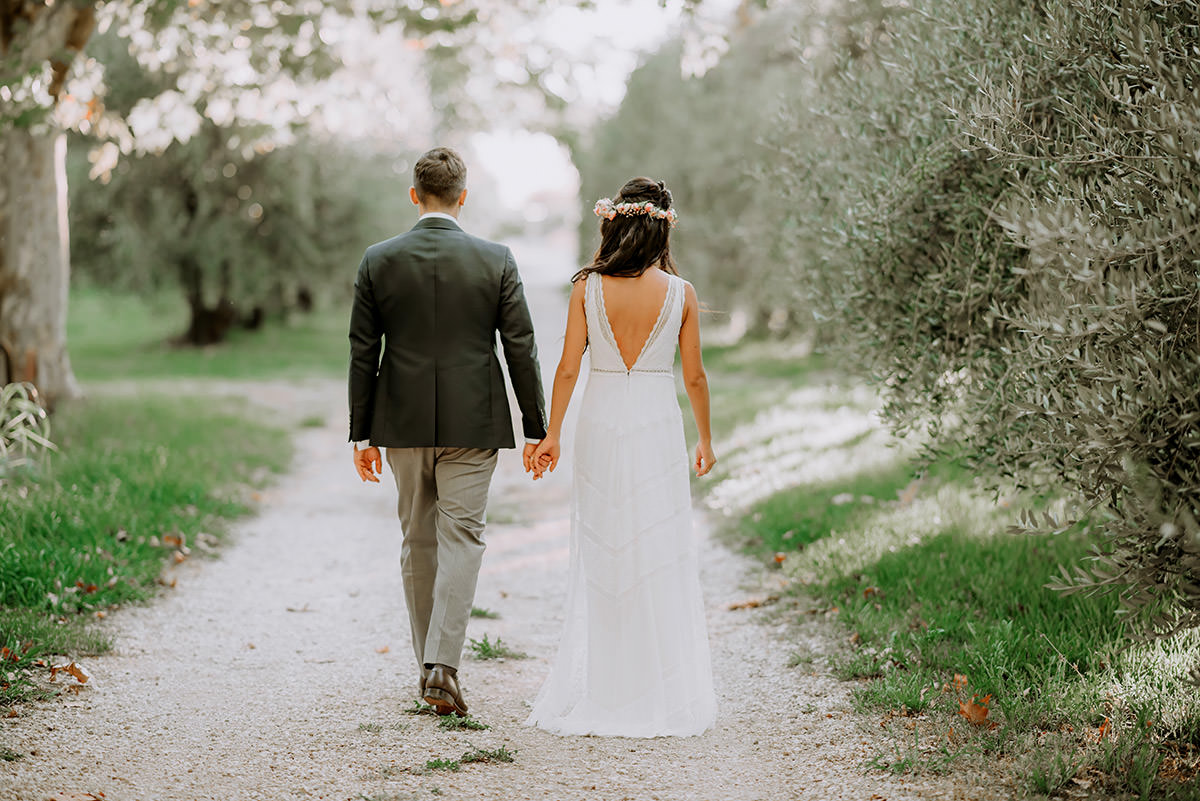 Se pensi di programmare un matrimonio simbolico possiamo consigliarti il meglio in costa d'amalfi.